If you're being sued for unpaid medical bills, it can be a scary and daunting experience. You might be getting calls and letters from a debt collector, asking you to pay up. And then, they might file a lawsuit against you. Suddenly, you're facing a legal battle, and you have to go to court. If you're in this situation, it's important to be prepared, proactive, and understand your legal rights.
Hospitals Can Sue You For Medical Bills
If you have unpaid medical bills, a representative from the accounts department of your chosen medical facility will likely reach out to you in an attempt to collect the outstanding amount. If payment is not received, the account will likely be assigned to the internal collections department.
If you have an overdue medical bill, the hospital may sell your debt to a collection agency. These agencies often purchase past-due accounts for less than the amount owed. You may be tempted to ignore a collection agency you don't recognize when they contact you about a bill. However, be careful; many collection agencies purchase medical debts.
A Collection Agency Might Sue You For Medical Bills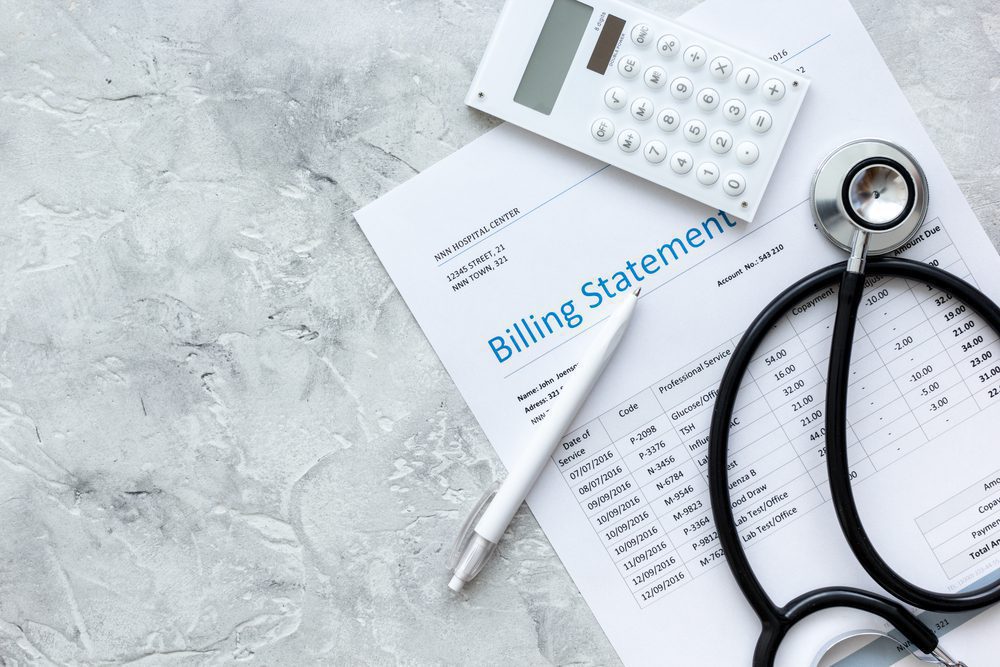 A debt collection company may contact you about a delinquent medical debt. The company will offer to purchase the debt from the hospital for a discounted amount. Once the debt is acquired, the company will attempt to collect it. This may result in a negative impact on your credit score.
If you are contacted by a debt collection agency, it is important to know your rights and what you can do. If you do not respond or make payment arrangements, the debt collection company may escalate the matter to a lawsuit. Being prepared with knowledge about medical debt lawsuits can help you protect yourself if you find yourself in this situation.
Respond to the Summons for Medical Debt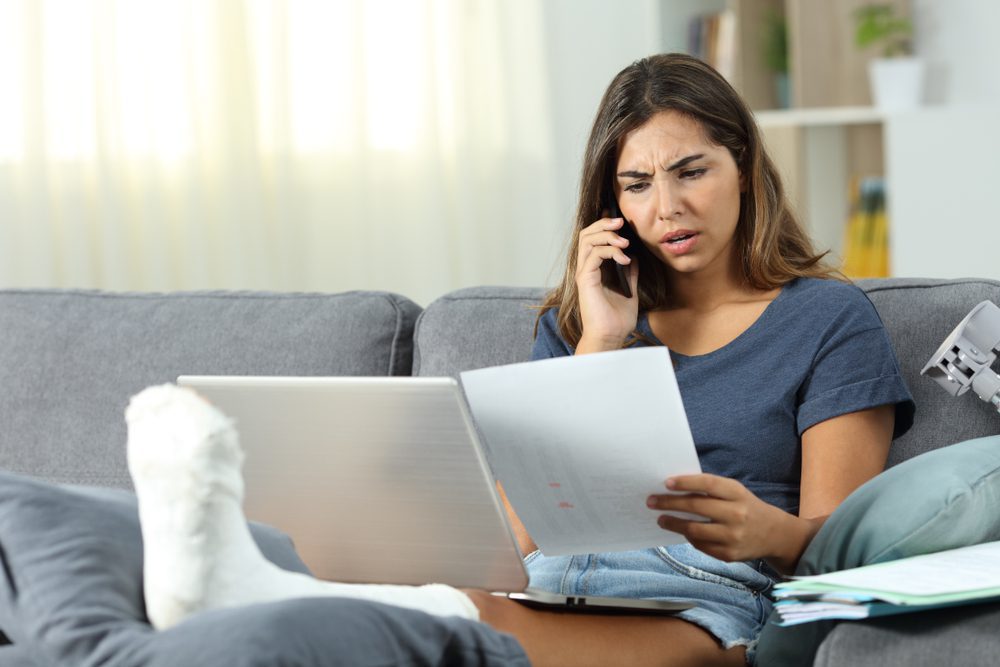 If you are being sued for medical debt, it is important to take some time to understand the situation and your options. The first step in winning a medical debt lawsuit is to file an answer document with the court. This document will detail the specific claims against you and allow you to start building your case. Here are three steps you should take to respond to the lawsuit and win:
Answer each issue listed in the complaint: Your answer document should include a list of responses to each allegation listed in the complaint. Each response should either admit (like saying, this is true), deny (like saying, prove it), or deny due to lack of knowledge (like saying, I don't know).
Assert your affirmative defenses: If you have been served with a complaint, it is important to respond to each issue raised. In your response, you should assert any affirmative defenses that may apply. An affirmative defense is a legal argument that can be used to defend against the claims made in a lawsuit. Some common examples of affirmative defenses include the statute of limitations, payment or excuse of debt, eligibility for Medicaid, and failure of the hospital to generate a proper bill. If you believe any of these defenses may apply in your case, be sure to raise them in your response to the complaint.
File the answer with the court and serve the plaintiff: If you have been served with a complaint from a hospital or debt collection agency, you must respond within 14-30 days, depending on the state in which you live. If you do not respond within the allotted time, a default judgment may be entered against you.
File a Motion to Set Aside Judgment If a Default Judgment is Entered Against You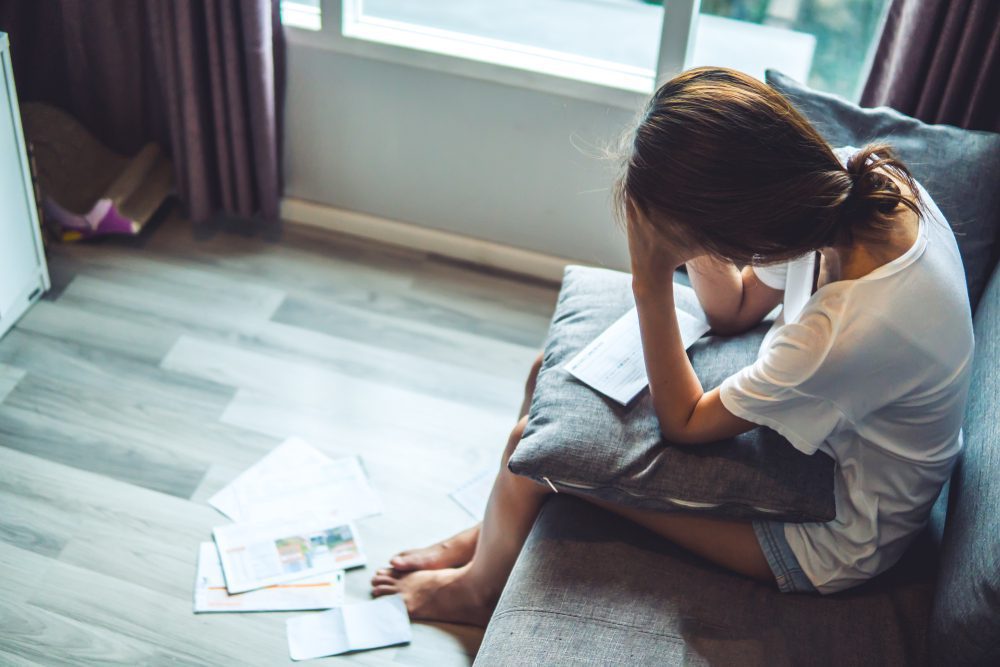 If you fail to respond to a summons and complaint from a hospital or debt collection company, they may file a motion asking the court to enter a default judgment against you. This could allow them to garnish your wages, seize your property, or freeze your bank account in order to collect on the debt.
If you are in a situation where you have received a default judgment, you may be able to file a Motion to Set Aside Judgment. This motion requests that the court reverse the default judgment and give you another opportunity to respond to the Complaint. To be successful in having your Motion to Set Aside Judgment granted, you would need to prove one of the following:
You have not received any correspondence from the court or from the hospital regarding your medical debt.
You were under the impression that your health insurance company had paid the outstanding medical bill or bills. Unfortunately, you were mistaken and now you are faced with a hefty bill.
If you are facing a default judgment, it is important to take action and respond to the debt collection lawsuit. This is where Crixeo can help you. With our resources and information, you can file an effective response and put yourself in a stronger position when negotiating with the hospital or collection agency. Don't let a default judgment hold you back, take control of the situation with us.