The CS:GO community isn't big on shotguns. But it can be a deadly weapon in your arsenal and is often considered the meta when your team is on a budget for the round. Now, you could either go with the semi-automatic or a pump-action like the Nova. If you're opting to go for a Nova shotgun, then you should try putting on a good skin to go with it, like the Gila.
Nova | Gila
You can buy the Nova Gila for less than $2 from third-party marketplaces. It has a premium feel despite being so cheap, and it is fairly popular with the community. You'll find that the Nova | Gila's receiver and butt are coated with gold paint, inspired by the Gila lizard. The barrel at the front of the Nova is painted with a gray metallic paint, while the handguard and the back of the buttstock are unpainted.
Price: $1.22 (Factory New), $0.62 (Minimal Wear), and $0.48 (Field-Tested).
The Float Value for this one ranges only between 0.00 and 0.30. The skin is only available for players to buy in Factory New, Minimal Wear, and Field-Tested conditions. There isn't much of a difference between each of their prices, so if you want to go ahead and grab the Factory New version of the skin, it costs roughly $1 on third-party platforms. The pattern index of the skin will affect the texture overlay of the skin.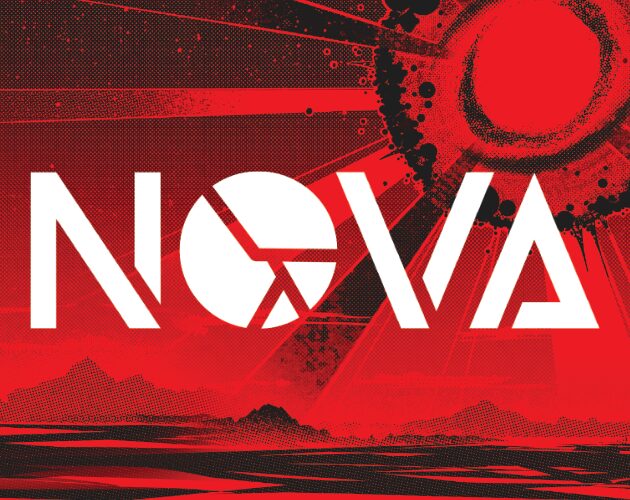 Where to Get Nova | Gila?
From CS:GO Trading Websites
Thanks to CS:GO's ever-expanding economy, third-party trading websites were obviously inevitable. You can get a variety of skins from these third-party websites, including Nova | Gila. The prices are comparatively lower than Steam's prices.
Through the Steam CS:GO Market
Steam is always a viable and fast option for players. If you don't want to go through with a third-party marketplace, you can always go into Steam's CS:GO marketplace and browse through listings for Nova | Gila. Before you can complete the transaction, you will need to add money to your Steam wallet.
Trading with Players
Hop into CS:GO communities on Discord, Facebook, or just in-game trading servers to find the skin that you're looking for. You'll have to trade a skin of similar value to the other player or something that they need.
Note: Beware of phishing scams, as players might often try to dupe you out of your entire inventory. Always double-check the trade window to confirm that you're receiving the right items.
Conclusion
Now that you're ready for some pumped action with Nova | Gila by your side, it might be time to hop into a game or two to show it off