Clarity Money App is a cutting-edge mobile application that helps users take control of their finances. Developed in 2016, Clarity Money offers a range of features to help users save money, including the ability to cancel unwanted accounts, monitor credit scores, transfer funds, and more.
How Does Clarity Money App Work?

There is no denying that saving money is important, especially in times of economic uncertainty. Clarity Money's high-yield savings account, Marcus, is a great option for those who want to earn interest on their savings. According to their website, you can earn four times the national average with this account. With a current interest rate of 0.80%, it's a great way to grow your emergency fund. And because there is no minimum balance requirement and you can open an account with just one dollar, it's easy to get started. So whether you're worried about coronavirus or any other financial emergency.
Clarity Money is the perfect app for anyone who wants to take control of their finances. By linking your bank and credit accounts to the app, you can easily see where your money is going and make sure that all your bills are paid on time. With quick and easy transfers between financial institutions, Clarity Money makes it easy to stay on top of your finances. You can also set up automatic transfers into your savings account so that you can reach your financial goals even faster.
Budgeting can be tough, but Clarity Money can help you stay on track. You can set spending limits for different expenses, and the app will keep you updated on your progress. With this handy tool, you can make sure your finances are in order and stay within your budget.
Clarity Money is an app that scans your accounts for recurring payments that you may not even be aware of, such as subscriptions that you signed up for years ago and forgot about. It then brings these to your attention so that you can decide whether or not to cancel them. In an age where many of us pay for news access from various publications, as well as hotspots, VPNs, and multiple pieces of music streaming services, it can be difficult to keep track of all of our financial commitments.
The monthly cost of a single unused subscription may seem small, but these charges can add up to a significant amount over time. On various consumer review sites, Clarity Money users have praised this feature and reported saving money quickly after signing up for the app.
It's important to have strong credit for overall financial health, so the Clarity Money app includes a credit watch feature. This is handy if you're used to checking your credit score regularly through a separate app. It's one less username and password to remember.
App Price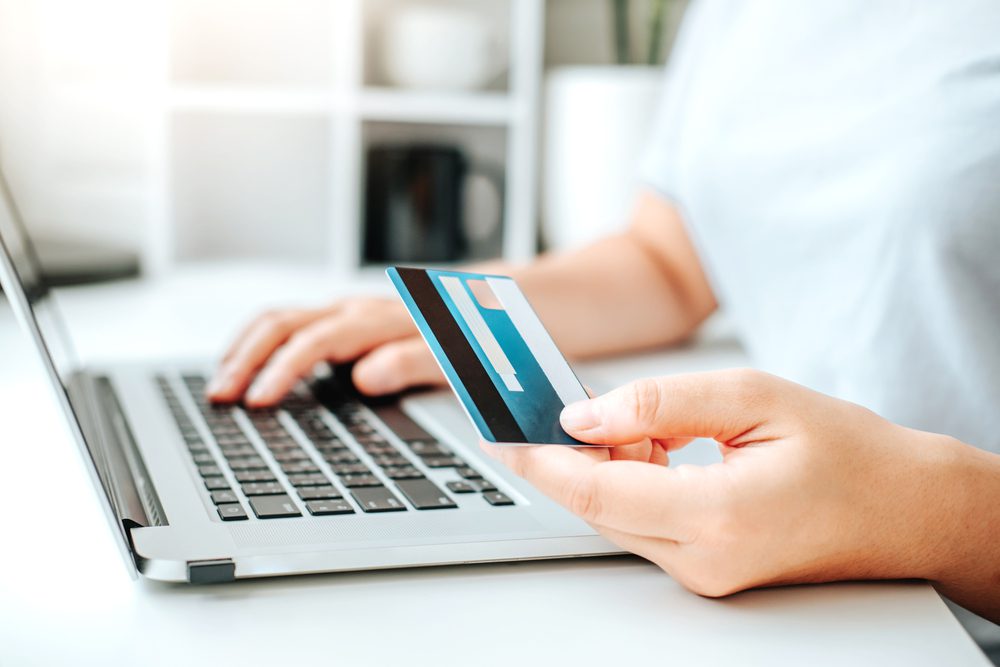 The Clarity Money app is free to use for the most part. The only exception is when the app recognizes a fee that you may have been charged in error. In this case, Marcus/Clarity Money will take a one-third commission of whatever amount they are able to recover for you. Of course, you always have the option of pursuing a refund on your own.
Learning
Clarity Money's website offers a variety of educational articles to help users learn about personal finance and meet financial goals. These goals include setting and sticking to a budget, getting out of debt, improving credit scores, and paying less in taxes. These articles are organized into conceptual categories, which in some cases correlate to using features within the app. We found this to be a helpful and practical approach. Among other topics, users can find information on saving for college, estate planning, managing flexible spending accounts, and more. Articles are written in an accessible tone, which we also appreciate.
Customer Experience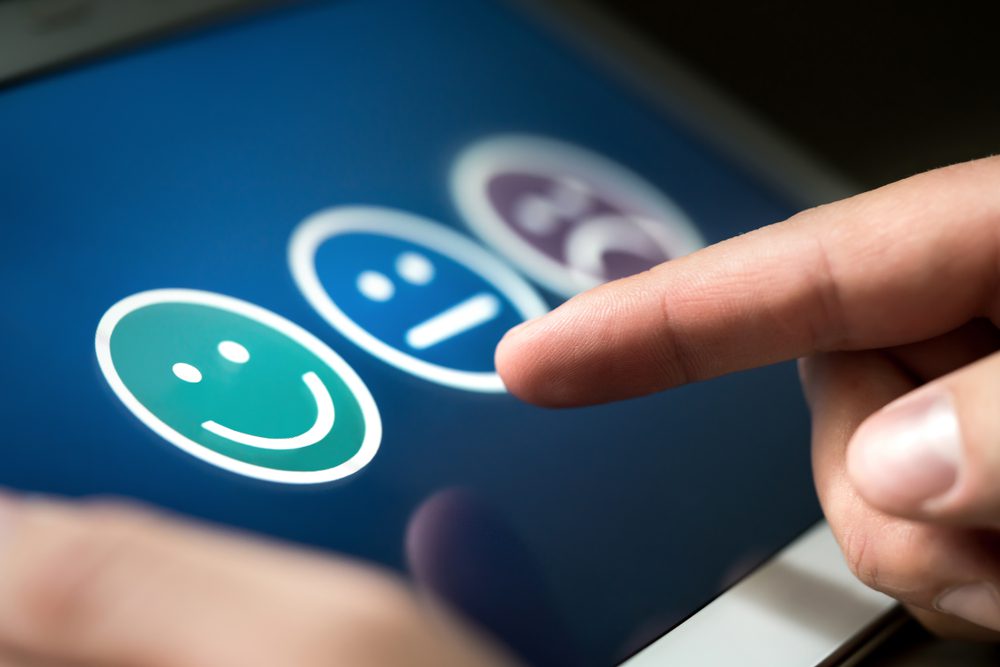 Many personal finance apps are available today, each with unique features and capabilities. Clarity Money App is one such app that offers a variety of features to help users take better control of their finances. These include automated savings assistance through a high-yield account, comprehensive budgeting, spending tracking, and credit monitoring. By linking a wide range of accounts to the app, users can get a clear picture of their financial situation at any given moment.
The Clarity Money App is a great tool for managing your finances. It is easy to use and has an attractive, user-friendly interface. The app makes it possible to invest through Acorns, another personal finance app we have reviewed. But on its own, Clarity Money cannot facilitate investing or help you track your investments. Nevertheless, it can be a great tool for managing your finances and tracking your spending.
They take the security of your personal and account information very seriously. They use multiple layers of security, including firewalls, SSL encryption, and multi-factor authentication, to keep your data safe. All transactions on their platform are encrypted to further protect your information.
Clarity Money App's privacy policy is less protective than some personal finance apps. There is no statement that the company will not sell your personal information. The policy does state that the company shares your information with advertising networks and social media companies in the course of doing business with you and that it may use your information to market third-party products. Some users might be okay with that, but you may want to consider that before signing up for the app and sharing your data.
Rating
The BBB has given Clarity Money an A+ rating, and Trust Pilot has not yet rated the app.
There are many things that Android and iOS users love about the way their respective operating systems are designed. One of the things they seem to appreciate most is the intuitive organization of features and graphic presentation of information. However, there are also recurring complaints, such as difficulty logging in and account update lag. But the company is usually diligent about responding to comments.
Clarity Money App Review
Review
Clarity Money is a good resource for customers who are seeking to save money and reduce their expenses. The company provides educational resources. Clarity Money could be a way to learn about budgeting and financial discipline, and it can help customers save money on their everyday expenses.