Saving money from your bank account can be difficult when you are also trying to pay for everyday expenses. According to a recent report from the Federal Reserve, 27% of Americans said they couldn't cover a $400 emergency expense without borrowing money or selling something, and 12% said that they wouldn't be able to pay for it at all. Emergency funds are important to have in case unexpected expenses come up. Many people don't have enough saved up, which can put them in a difficult situation. This app offers to help you with this
Personal finance requires careful planning and management in order to stay in control of your money. Savings are essential to cover unexpected costs, plan for retirement, or achieve other financial goals such as taking a vacation or creating retirement accounts. But it can be difficult to know how much to save each month when income and expenses fluctuate.
Digit is an app for anyone who wants to control their money without all the hassle. With this app, you put your income, upcoming bills, and expected expenses and it will calculate how much you can afford to withdraw from your checking account each day. 
The following Digit review will help you understand whether or not this app is the right choice for you and your savings goals. It might be a good fit if you're seeking a smarter method to save money. Let's discover this in this Digit Review.
Digit App: What Is It?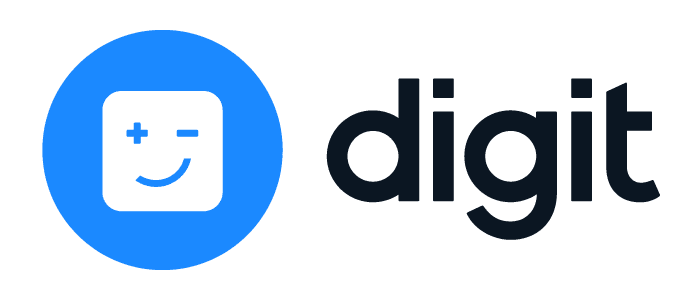 Founded in 2013 by Ethan Bloch, this San Francisco-based company offers a way to reduce expenses without having to cut into your expenses. Digit is not a bank; it's an automatic savings app. With them, you can transfer money into an FDIC-insured bank account without having to worry about overdraft fees.
It analyses your spending habits and saves money for you automatically, so you don't have to worry about making mistakes. Additionally, It stashes your money in an FDIC-insured bank account, and also has security features like military-level 256-bit encryption and touch or face ID on its iOS app.
Saving for retirement is important, and Digit can help you do just that. With multiple IRA options for retirement contributions and the ability to invest in exchange-traded funds based on your preferred risk tolerance, this app could be a choice for anyone interested in a secure retirement. They will withdraw money from your savings account and deposit it into your spending account without imposing an overdraft charge.
How To Use Digit App?
They have a 30-day free trial and a monthly subscription fee of only $5. All you need to do is sign up and this savings app will take care of the rest, automatically transferring extra funds from your checking account into your savings bank account every day. You can also set custom savings controls to limit how much Digit App saves and help protect you from overdrafting your account.
Digit only pulls small amounts of money out of your bank account based on your current income and expense pattern. And when you let those small amounts add up they can become something huge over time, especially if you can commit to always investing a portion of the money that you save.
There are four main factors that savings apps like this look at when determining how much you should save:
Your bank account balance
Your upcoming bills
Your upcoming income
Your recent spending
The app looks at your spending habits and bills to determine how much you can afford to save, so you don't have to worry about picking an amount or maintaining a minimum balance. Plus, you can withdraw your money whenever you want without any restrictions. The app uses machine learning to analyze your linked bank account each day, accessing your spending habits and balance. Then it automatically withdraws money you can safely save and deposits it in the Digit account you specify
With automatic savings goals, you can see your progress and how far you still need to go. There's no limit to the number of goals you can set, so go ahead and create as many as you like. For example, you might want to save for a rainy day fund, pay off student loans, emergency fund, or make a down payment on a house.
There are many different ways to save for retirement, and Digit's investment tool can help you reach your goals. With multiple IRA accounts and the ability to create a portfolio of ETFs, you can tailor your investments to your risk tolerance and the investment option is included as part of your monthly Digit subscription.
How Much Can You Save With Digit?
With no limits and FDIC-insured accounts up to $250,000, you can save as much as you want. On average, their customers save $2,200 per year, but some have even saved more than $1 billion collectively.
Digit gives you a 0.10% annualized savings bonus after you save some money for three consecutive months. You don't need to meet an account minimum to get started, and your bonus is based on your average daily balance. 
Your savings bonus is calculated based on your average daily balance. So, let's say your average daily balance during a quarter was $5,000. Your bonus from that quarter would be $1. Here's how the math works out: $5,000 x (0.10% ÷ 4) = $1.25.
There are no account minimums or set deposits, so everyone may start saving for retirement right now. Even modest sums accumulate over time, so you can begin now and feel confident about your future.
To maximize your savings with this app, it's important to develop healthy habits. Here are some tips:
Create a budget for your monthly expenses and stick to it.
It's important to be mindful of your spending and look for ways to retain money. There are apps that can help you track your expenses and even cancel unwanted subscriptions.
Consider using apps to reserve money while you shop.
There are many ways to make extra money, and you should explore all of them.
Think about earning some additional money by finding the best side hustle for you.
FAQs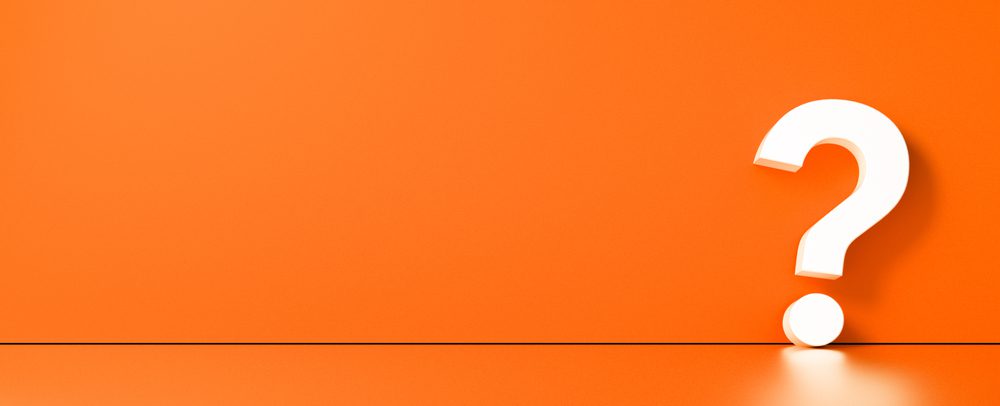 Does Digit App Charge Any Fees?
This financial technology company offers a free 30-day trial, after which its monthly fee is $5. They also provide benefits that can save users an average of two overdraft fees per year. The average overdraft fee is $33.36, so Digit essentially pays for itself. Its main drawback for most users is the monthly fee, which most competitor online banks don't charge. Digit is a great budgeting app to consider. Even with its monthly fee, the app may be worth it relieve the chore of manually saving each month and making investment decisions
Is This App Secure
Yes. Not only does it use 256-bit encryption, but it also employs firewalls and other measures to keep your information safe. You can set a maximum daily save amount and a "safe saving level" — a minimum checking account balance — to make sure Digit doesn't get more zealous with savings than you're comfortable with. Digit's "overdraft protection" will take money from your savings account and replenish your spending account without charging an overdraft fee.
Is It FDIC Insured?
Yes. Your Digit balance is always FDIC-insured up to $250,000..
Do They Charge Withdrawal Fees?
It's free to withdraw money from your Digit account, and you can do it as often as you want. The funds usually show up in your checking account within one business day.
Is Digit Better Than Qapital?
Different people have different needs when it comes to their finances. While some may just need help to track spending patterns and save some money each day, others may need assistance figuring out how much they can afford to spend based on their savings goals. Qapital is a financial app designed specifically for the latter group of people. Not only does it help users figure out how much they should spend based on their savings goals, but it also provides features like pre-built investment portfolios and monthly budgeting tools.
Do Digit Apps Work With Banks?
Digit constantly adds new banks and credit unions to its list. So, even though your bank may not be listed when you first connect your checking account to Digit, there's a good chance it will be added soon
Signing Up With Digit
You'll need to create an account. You can do this by heading over to the Digit website and clicking on the 'Get Started' button then you have to enter your mobile phone number and a password.
In order to get started, link your checking account and have your account and routing numbers ready. Once your account is confirmed via text message, texts can be used to give Digit commands instead of logging in online.
The app is available for download on Android phones from the Google Play Store, or on iPhones from the App Store.
Alternatives Apps To Digit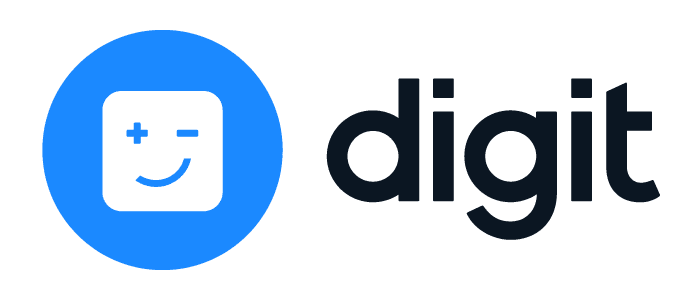 There are a number of ways to learn how to manage your money, and Digit is just one option. Financial tools like high-yield savings accounts can be a great way to save and grow your money. With a high-yield account, you can earn interest on your deposited funds, making it easy to grow your nest egg.
Acorns is another option to consider, as it offers an automated Round-Ups feature that lets you invest your spare change into a diversified portfolio. Acorns have an investment account, a retirement account, and an investment account for kids. When comparing Digit vs. Acorns, take a close look at your financial goals to see which better suits your needs. It's important to remember that investments are risky and there's no guarantee you will make money from investing; in fact, you could lose money on your original investment.
Digit App Review
Review
Digit is a good app for those who are searching for a comprehensive budgeting tool that can help them save and invest at the same time. Unlike some of the more sophisticated robo-advisors or stock trading apps, you don't have as much control over your investments; however, it's an excellent choice for its automated money saving abilities and spending tracking abilities.