Many budgeting apps available can help you control your spending and is necessary if you want to pay off credit card debt. However, it can be difficult to choose the right one for your needs. When selecting a budgeting app, some things to consider include whether you want something simple or complex, how much support you need, and what features are most important to you.
Mvelopes App offers to help users save money by allocating funds into different "envelopes." This system is similar to the cash envelope method of budgeting, where you would physically put cash into separate envelopes for other expenses. With Mvelopes Budgeting App, you can track your spending and see exactly where your money is going. Let's look at how Mvelopes works so you can decide whether it's the right budgeting tool for you.
Mvelopes: What Is It?

Mvelopes App is a budgeting app offered by Finicity, a financial services company owned by Mastercard. It is quick and easy to use, and it can help you create a personal budget that will reduce spending, eliminate debt, and teach you how to save money. Mvelopes App is available on iOS and Android devices, including the Apple iPhone.
Mvelopes is a budgeting app designed to make it easier for people to stick to a budget. According to Mvelopes App, on average, users are paying off more than $17,000 in debt using the app.
It is believed that people who use Mvelopes App tend to save more money than those without a spending plan. On average, Mvelopes App users save around $6,000 annually. Having a solid money management plan is key to successful budgeting.
How Does Mvelopes App Work?
The Mvelopes app has a modern budgeting tool that allows you to manage your finances digitally. With Mvelopes, you can create different budget categories and set aside money for each. You can then use this money throughout the month for your specified expenses. Once you run out of money in a category, you stop spending. This system is a great way to stay on top of your finances and avoid overspending.
Paying for things with cash is becoming outdated. Mvelopes solves this problem by allowing you to connect the app to your financial institution. This combines your bank accounts and credit card accounts, which makes tracking your spending and seeing account balances easy. You can also add cash transactions to the app manually.
Getting started on your Mvelopes account is as simple as signing up online and selecting the plan that best suits your needs. Next, you will link your bank accounts to your account. You will want to link your main checking account for bill paying to your Mvelopes account, but you can also add savings accounts or whatever else you think should be included in your account. Next, you will need to add in your income. In case you are a freelancer, your income may fluctuate based on your fluctuation.
The next step is to create your envelopes. You'll fund your envelopes by throwing a portion of your balance toward them each paycheck. At the end of every month, you'll be able to see how well you're doing.
With Mvelopes, you create different digital envelopes to budget your money. You customize the amount in each envelope and add your income so you can better manage your budget. As expenses start to populate automatically in the app from debit or credit card transactions, you can assign each transaction to a specific envelope. This way, you'll always know how much money you have to spend in each category.
Mvelopes App offers a variety of features depending on which plan is selected. Elements could include quarterly coaching sessions, a personalized financial plan, and access to the Mvelopes Learning Center. With so many options available, users are sure to find a plan that fits their needs.
Should You Use Mvelopes?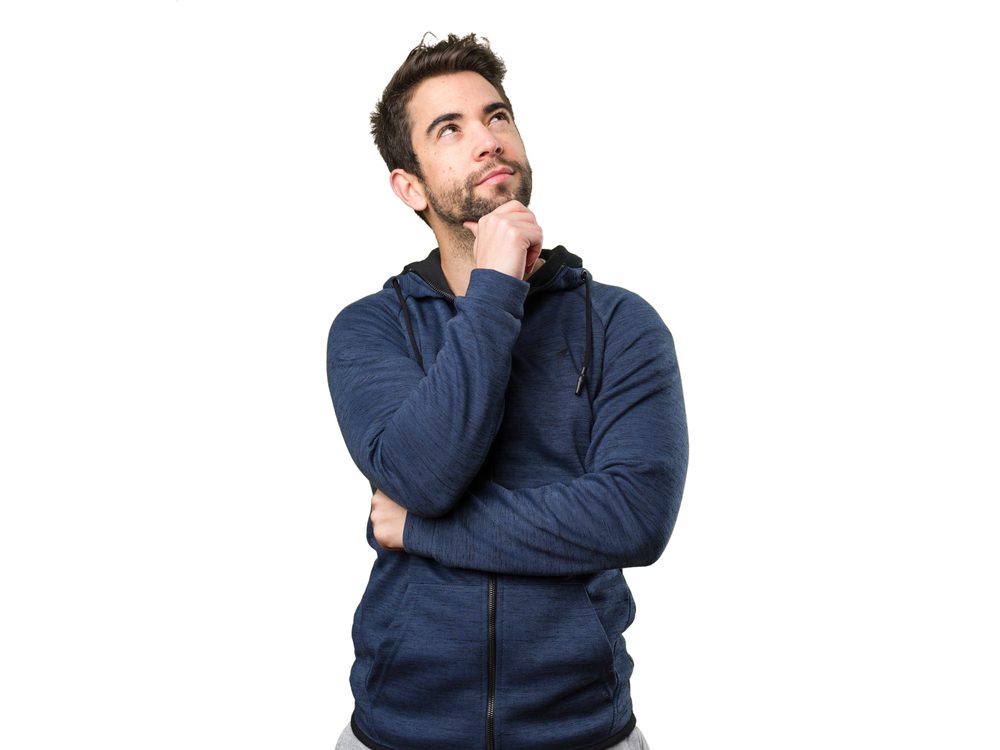 Different people have different money management needs. Some might find that using Mvelopes is a helpful way to learn about personal finance. Others might not see it as applicable. It all depends on your situation. Here are some examples of when Mvelopes could be a good fit:
You find it difficult to budget on your own
If you like the envelope budgeting system
You don't do many cash transactions
There is no one-size-fits-all solution to budgeting, but Mvelopes could be a helpful tool for some people. It is easy to use and can help establish good spending habits to save money.
Mvelopes can be a great budgeting tool, especially for those who mainly use credit or debit cards for transactions. However, it may take more effort to use Mvelopes effectively if you typically use cash instead of cards since you'll need to manually enter your transactions into the app. Additionally, Mvelopes employs the envelope budgeting method, so you should ensure that this is a strategy you're comfortable with before using the app.
The Mvelopes budget app gives users an easy way to keep themselves on budget. It uses the cash envelope budgeting method, which has been shown to help people get out of debt by eliminating overspending from their budget.
You will have the option to link the information from your financial institutions once your app security has been set up. By doing this, you will be able to allocate funds and track your expenditures in the app. You can add an online account by selecting your bank or financial institution and logging in with your username and password. The application also offers the option of adding an offline account to track cash expenditures or manually enter transactions. As soon as you have linked at least one account, you can fund your envelopes.
Finally, you have to pay a monthly or annual subscription fee to use it. There isn't a free version of the app, although there may be a free trial subscription from time to time. The paid plans include Basic for about $6 per month, Premier for about $10 per month, and Plus for about $20 per month. Each project offers a linked bank account and unlimited envelopes features, but the higher programs also provide advanced features such as meeting quarterly with a personal finance trainer.
How Much Money Can You Save?
There is no magic number regarding how much you can save using Mvelopes. It depends on factors like income, expenses, and dedication to a budget. However, the average user did see savings of $6,175 in the first year, according to Mvelopes. That's significant and shows that this budgeting tool can help people get their finances under control.
Here are some tips to help you make the most of the Mvelopes app and potentially save more money:
Connect financial accounts. The app can help you stay on top of your spending by automatically tracking your everyday transactions. Connect your bank accounts, credit cards, and other financial accounts to the app, and Mvelopes will do the rest. This makes budgeting and keeping track of your expenses a breeze, whether you're using cash or not.
Set a realistic budget: The app allows users to set their income, providing a maximum budget. To save money, users need to spend less than their income. However, it is also essential to be realistic when setting a spending goal so that it is achievable and does not lead to disappointment or de-motivation.
Adjust your budget. After tracking your spending for a few months, it may become apparent that certain expenses take up a larger chunk of your budget than expected. Once this is apparent, try to readjust your budget by cutting back on spending in these areas. This can help to improve your financial health and well-being.
There are many benefits to budgeting with Mvelopes. By sticking to your budget, you will likely save money each month. And, as you get used to your spending habits, you may find ways to save even more money. For example, the money you save could pay off debt or hit certain savings goals. So, budgeting with Mvelopes can help you reach your financial goals.
FAQs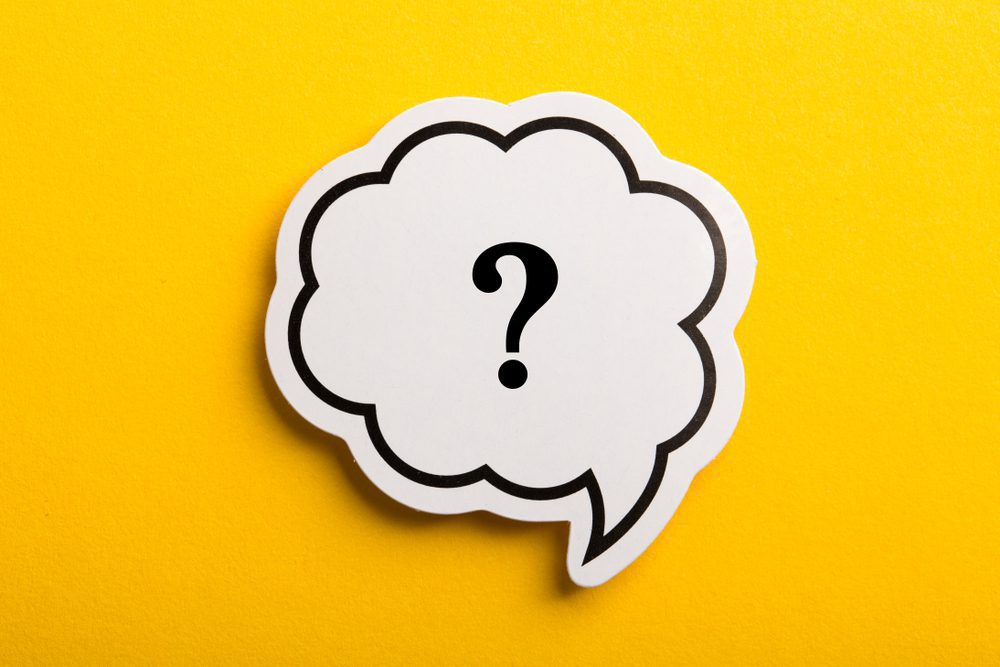 How Much Do Mvelopes Charge?
Mvelopes App provides three paid subscription plans – Basic, Premier, and Plus. The Basic plan starts at $6 per month, while the Premier and Plus plans cost $10 and $20 per month, respectively. Subscribers to the higher tiers unlock additional benefits. You can also pay for the Premier and Plus subscriptions annually, which comes with savings compared to the monthly plans.
In the Mvelopes Basic plan, you'll have access to digital envelope budgeting, account balance monitoring, interactive reports, live chat support, and automatic transaction importing/live transaction syncing to help you reach your financial goals.
You can purchase Mvelopes Plus for $20 a month, but if you choose to pay annually, you will receive two months free. You'll also get a quarterly check-up from a Mvelopes personal finance trainer, debt reduction tools, 1-on-1 setup assistance, access to the Mvelopes Learning Center, as well as high-level priority support with your account.
Benefits Of Using Mvelopes
Mvelopes App can help users stay on track using a cash envelope budgeting system. This method can help users get out of debt by curbing overspending. Depending on your Mvelopes plan, you could enjoy live chat support, access to Mvelopes App Learning Center and Debt Reduction Center, sessions with a financial coach, and/or a personalized financial plan.
In the Mvelopes Learning Center, you can watch videos that teach you how to master your spending habits, save money, create an emergency fund, insure your future, buy a home, and enjoy your holidays stress-free. Using the Debt Reduction Center, you will be able to create a tailored debt repayment plan tailored to your specific needs.
It is possible to link Mvelopes to approximately 95% of banks and credit unions in the US and Canada in order to avoid overlooking a transaction. You can also link credit cards and track purchases in the same way.
Mvelopes App Review
Review
Budgeting apps are becoming increasingly popular, but it can be tricky to know which one is right for you. Mvelopes App could be a good choice for those who want a free app with plenty of useful features. With Mvelopes App, you can track your spending and see where your money is going each day, set savings goals, and get helpful insights into your spending habits.