Money management apps are all the rage these days and for a good reason. They can help you save money from budgeting, canceling subscriptions, and lowering your bills. Among these apps, one that stands out is Rocket Money (starting at $3 per month). Formerly known as Truebill, this app is owned by none other than the famous Rockets Companies.
The Rocket Money app is a way to manage your finances and save money. The free version allows you to access basic features like budgeting and tracking your spending. However, upgrading to Premium gives you access to additional features like automated savings accounts and subscription cancellations.
How Does Rocket Money Work?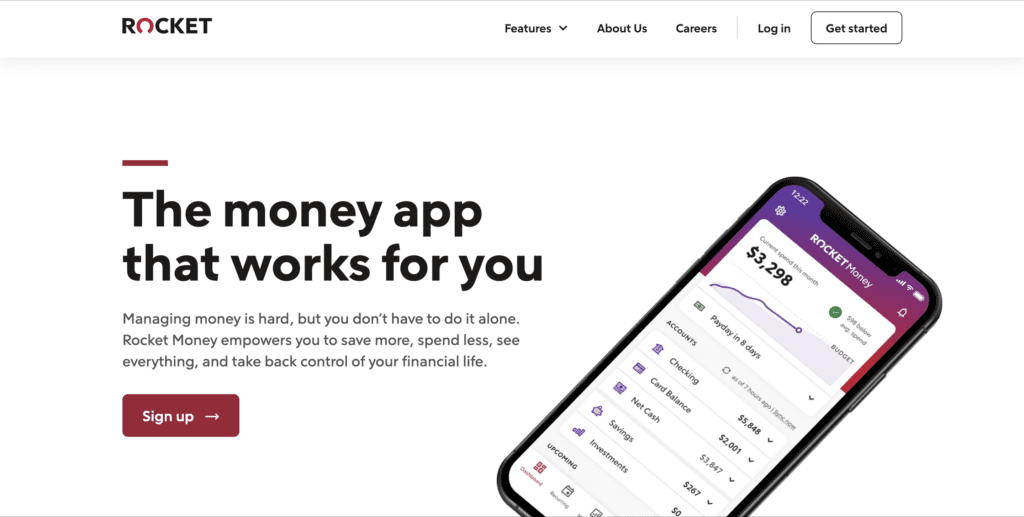 The app, now known as "Rocket Money," was formerly known as Truebill. Truebill was acquired by Rockets Companies in December 2021 and changed its name to reflect the new ownership. The app has many features to help with this, including canceling unwanted subscriptions, automating savings, and negotiating bills.
Since its inception, Rocket Money has helped over 3 million people save $245 million by canceling unwanted subscriptions. The app is available on popular platforms like the App Store, Google Play, and web browsers.
Overview Of Rocket Money
Price: $0 to $20 per month
Features Available For Free
Financial monitoring
Credit score checks
Account alerts
Two budgeting categories
Bill negotiation
Features That Are Premium
Automated cancellations
Unlimited budgeting categories
Smart savings
Net worth
Overdraft and late fee refunds
Access to chat with experts
Credit reports
Real-time account sync
How To Use It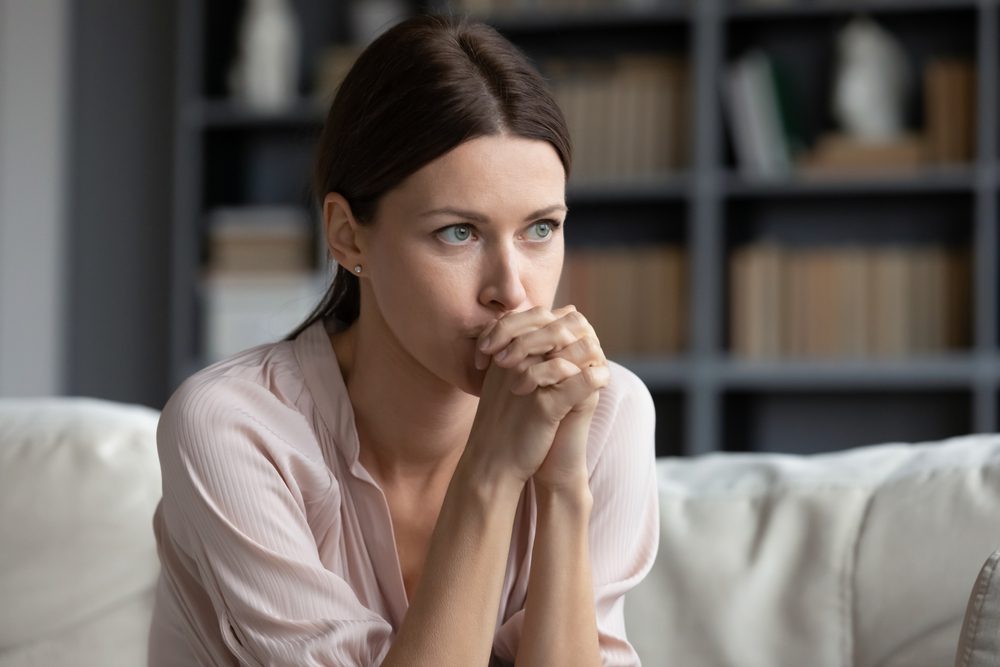 It has six primary features available to its users. Here's how they work:
1. Take control of your subscriptions
With Rocket Money, you can see them all in one place. Keep tabs on what you're being charged for and cut out unwanted expenses by identifying and canceling any subscription you no longer use. If you subscribe to the Premium plan, Rocket Money can cancel unwanted subscriptions for you; this could save you time and hassle from having to do it yourself.
2. Keep track of your spending
You can get a complete overview of your finances in the Rocket Money app. This includes seeing how much money you've earned and spent each month, side by side. This app can also help manage your finances and spending habits by providing insights and real-time alerts about upcoming charges, account balances, and more. This can help avoid costly fees and keep your finances on track.
3. Bill negotiation
They will work with you to get refunds on any overdraft or late fees you may have incurred and also help you find the best options for affordable car insurance. Remember that their services only cost money if they successfully negotiate a lower bill for you – in which case they take a 40% cut of your savings.
4. Make your savings automatic
With "smart savings" accounts from Rockety Money, your money always works for you. Automatically transferring funds from your linked bank account to reach your savings goals, these accounts make it easy to save without thinking about it. With FDIC insurance, you can rest assured that your money is always safe.
As a Rocket Money user, saving money is easy and convenient. Their account analysis feature lets users know when it's the best time to save, so there's no guesswork involved. Plus, users have complete control over their accounts – they can edit, pause, withdraw from, or close their funds anytime.
5. Keep track of your credit score and understand it
Your credit score is essential. It can impact your ability to get loans, credit cards, and even a job. That's why staying on top of your credit report and history is essential. A way to do that is with the help of an app like Rocket Money.
6. Plan your budget
Not only does it keep track of your spending. It also provides a handy breakdown of where your money goes each month. Plus, you can set budgeting goals and get insights into your historical spending patterns.
Different people have different ways of budgeting their money. Some people like to set aside a certain amount of money for specific expenses such as entertainment, dining, drinks, or transportation. Others prefer to create custom categories that fit their spending habits. Regardless of your budgeting method, you must be aware of your spending to avoid overspending. One way to stay on top of your budget is to set up real-time alerts with Rocket Money.
Is Rocket Money right for you?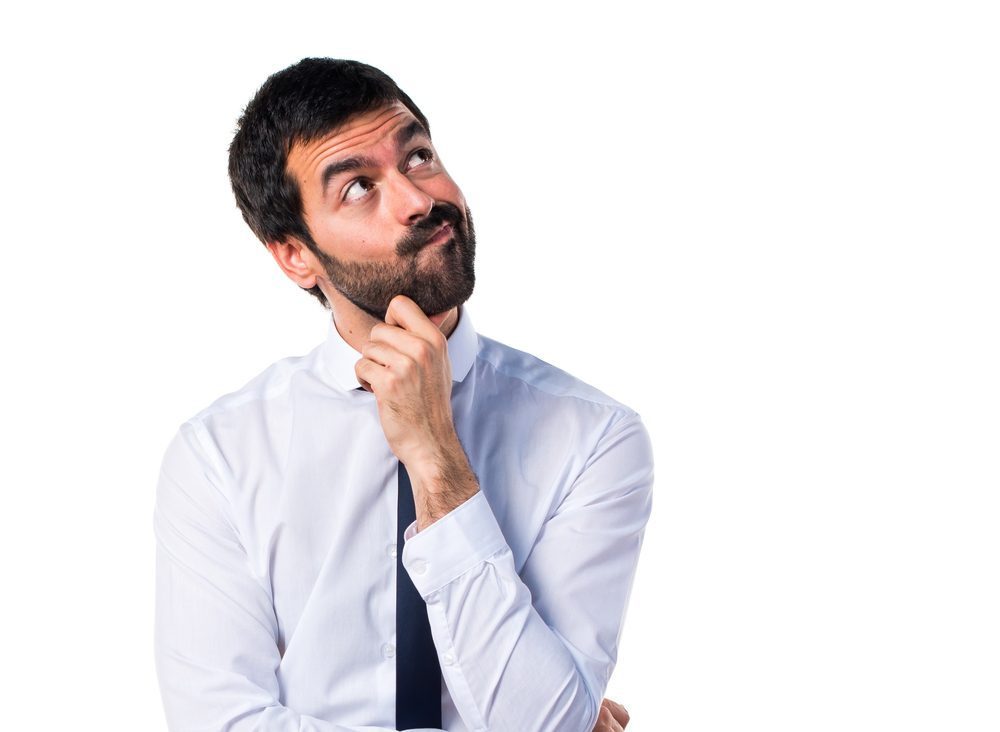 Budgeting effectively can be tricky, especially when you need help figuring out where to start. That's where the free app, Rocket Money, comes in handy. It helps you set up a budget and make your existing financial plan more efficient with features like automatic savings and automated subscription cancellation. Whether you're just getting started with budgeting or want to take your finances to the next level, Pocket Money is a great choice.
Rocket Money is a way to manage your finances and save money. With its free version, you can access powerful features like:
Credit score
Financial monitoring
Account alerts
Two budgeting categories
Bill negotiation
This version of the budgeting app is free, and it might be just what you need to track your spending or learn how to set up a budget.
Their Premium plan offers several additional features for a monthly fee of just $3 to $12. You choose how much you want to pay within this range, making it an excellent option for budget-conscious users. It offers:
Automated cancellations
Unlimited budgeting categories
Smart savings
Net worth
Overdraft and late fee refunds
Access to chat with experts
Credit reports
Real-time account sync
The Premium version of Rocket Money is better than the free version since experts can handle things like canceling subscriptions and getting refunds for overdrafts and late fees. With the Premium plan, it's also easy to automate savings goals and create as many budgeting categories as needed, making budgeting simpler and more effective.
Rocket Money can help you manage your finances by providing a consolidated view of your expenses. For example, you can connect your credit card account to Rocket Money to see all your expenses in one place. This can help you budget better and make more informed financial decisions.
How much can you save?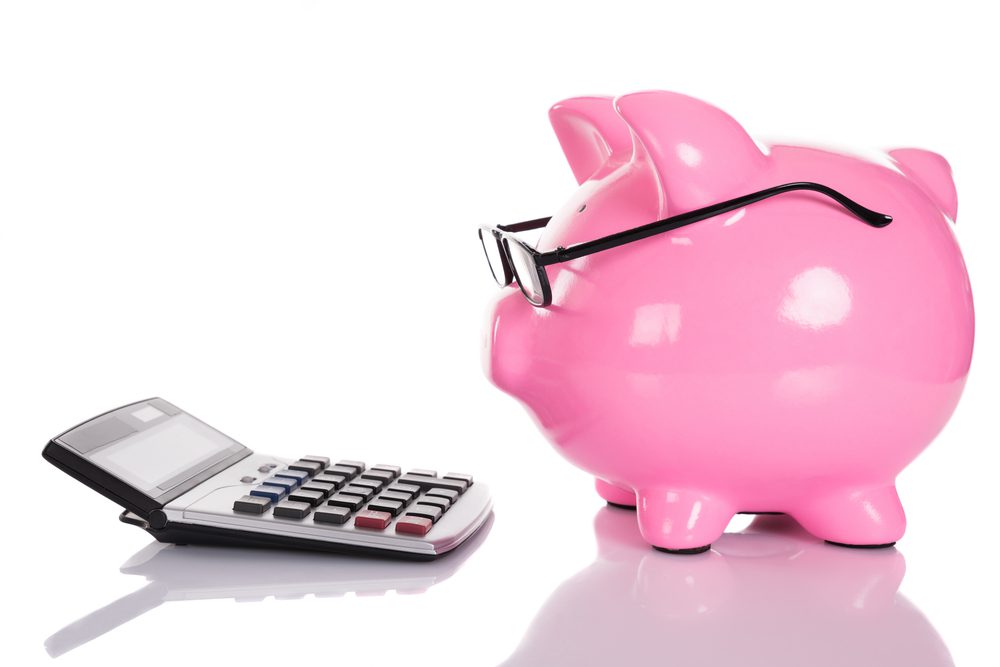 Rocket Money could save you hundreds of dollars annually, depending on your situation. To help you make the most of our services, let's look at a few example scenarios highlighting Rocket Money features.
1. Unwanted subscriptions can be canceled
Different people spend different amounts on their monthly subscriptions. Let's say you spend $78 per month on various subscriptions:
Streaming apps: $50 per month
Fitness app: $10 per month
Meditation app: $6 per month
Some plant identification app you forgot you signed up for: $12 per month
They will list all your subscriptions, including the plant identification app you didn't realize you were still paying for. After that, you can cancel that subscription and save $144 per year. And now you can spend that amount in whatever way you want.
2. Save more with automatic savings
Let's say you've been dreaming of traveling to a new country for years and finally saved enough money to make the trip a reality. 5yyyytrttgTo ensure you have enough money to cover your expenses, you plan to put away $1,200 each year. There are two steps to using a Rocket Money brilliant savings account to save for specific goals automatically:
Choose your savings goal.
Set your savings frequency.
Your savings goal should be $1,200. You can contribute to your savings however frequently, but remember that you have a year to reach your goal. For example, you could put $100 into your monthly savings, $50 every two weeks, or $25 weekly. Assuming you have a linked checking account, your desired savings amount will be automatically transferred into the account. This makes it easier for you to focus on other expenses while still working towards your savings goals.
3. Receive real-time alerts
There are a lot of streaming services available these days, and it can take time to track them all. You might cancel one service after you finish watching all the latest content that has been released and then start another one up. This can be a brilliant plan because why continue paying for a subscription you're not using anymore? However, the more streaming services you juggle, the more difficult it is to keep track of your payments.
Rocket Money can help simplify your life by canceling unwanted subscriptions with just a few clicks. With their real-time alerts, you can track your spending – including subscriptions.
For example, something is wrong when you receive an alert about a $19.99 streaming charge even though you know you canceled your subscription recently. It could be that the cancellation didn't go through or that you're paying for two plans simultaneously. In either case, that's around $240 per year that you could be saving.
Getting started with Rocket Money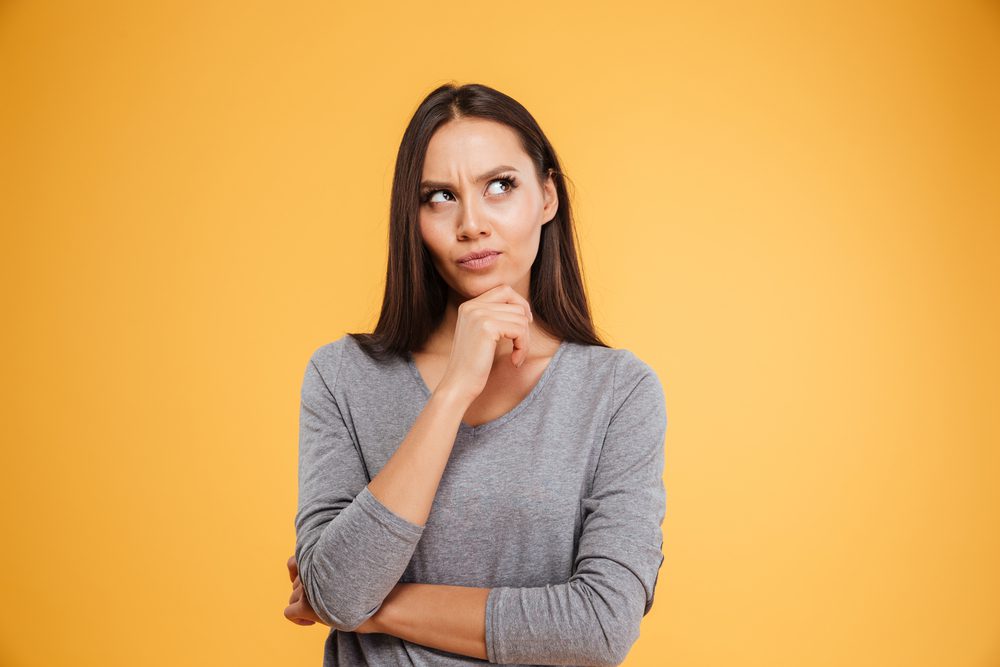 Download the Rocket Money app on the App Store or Google Play for iOS and Android devices
Create a Rocket account by selecting "Get Started" and providing your full name, email address, and password
Tell Rocket Money more about yourself and your financial goals
Link at least one checking account to continue
Use Plaid to connect to your financial institution(s)
Select how much you want to pay monthly for Rocket Money, from $0 or $3 to $12. (Note that selecting $0 prevents access to Premium plan features.)
Start using Rocket Money
Consider these other money apps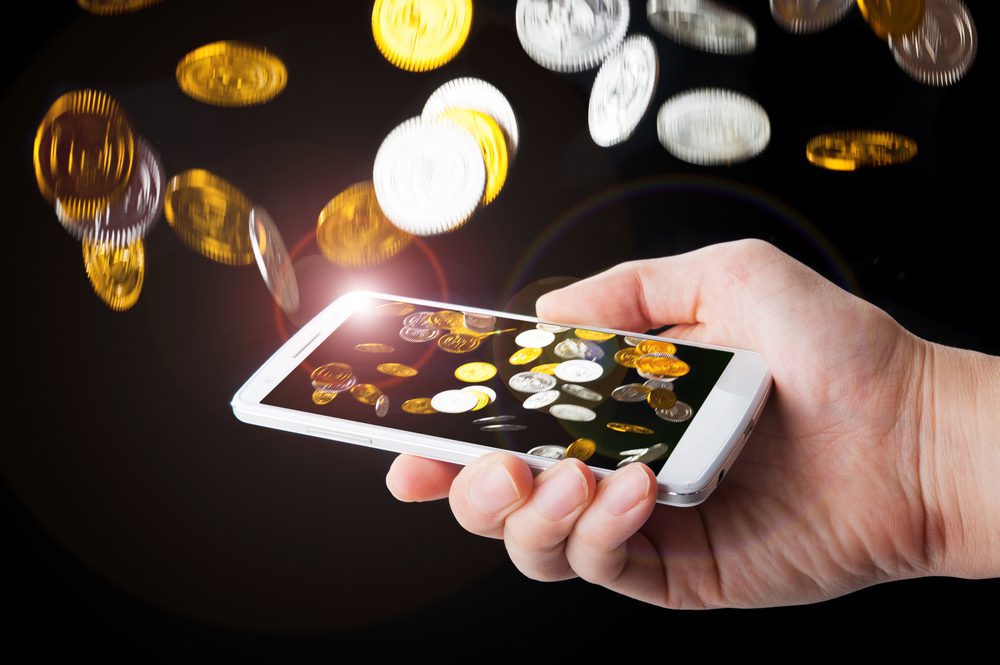 There are plenty of other personal finance apps available besides Rockets Money. Here are some of its competitors.
Trim
Trim is one option that can offer bill negotiation, subscription cancellation, and lower bills for its users. According to estimates, Trim users can save an average of $620 annually. One downside of the app is that it doesn't have a mobile version.
Simplifi
Simplifi is a budgeting app that helps you stay on track with your spending, savings, and financial goals. With everything in one place, you can see where you're at with your finances and receive insights and alerts to help you reach your goals.
Digit
With Digit, you can quickly and automatedly keep track of your budgeting, saving, and investing goals. The app tells you how much money you have left to spend in real-time, so there's no need to worry about spending too much or not having enough put away for savings.
What is the difference between Rocket Money and Truebill?
Rocket Money and Truebill are the same. Both platforms offer money management tools to help users budget, save, and invest. Rocket Companies acquired Truebill in December 2021, and its name changed to Rocket Money in August 2022. As a result, all existing Truebill members were prompted to transition their accounts over to Rocket Money. The features and functionality of both platforms are identical.
How safe is Rocket Money?
Rocket Money is a safe and secure way to manage your finances. They use bank-level 256-bit encryption to protect your data, and their servers are hosted on Amazon Web Services (AWS), also used by the Department of Defense and NASA. With Rocket Money, you can easily connect your account to more than 15,000 U.S. financial institutions.
Does Rocket Money have FDIC insurance?
Rocket Money smart savings accounts are a great way to save money automatically at your preferred intervals. With FDIC insurance coverage of up to $250,000 per owner per account, you can rest assured that your money is safe and sound.
In summary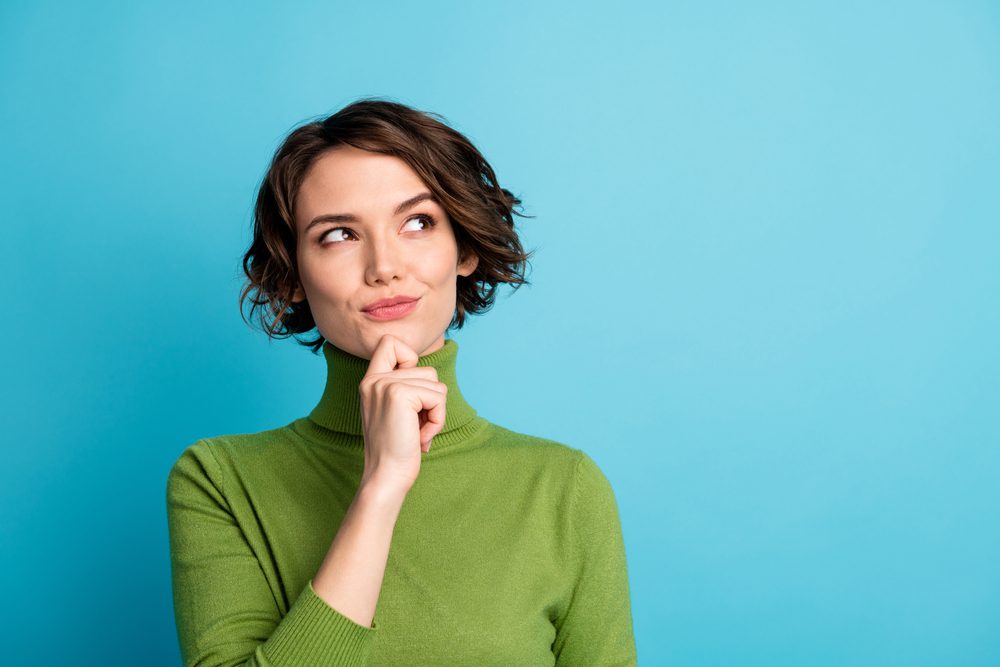 Money management can be difficult and frustrating, especially when trying to keep track of spending. This is where apps like Truebill, now known as "Rockets Money," come in to help. Rocket Money can help you:
Manage your subscriptions
Automatically save money
Learn about your spending habits
Track and understand your credit score
Negotiate your bills
Learn how to budget
Rocket Money Rewiew
Review
This app is technically free, but features such as intelligent savings and late fee refunds require a Premium subscription that costs between $3 to $12 per month. If Rocket Money doesn't seem the right fit, you may want to look for another budgeting app.
Comments Rating
( reviews)