Budgeting can be tough, especially when it comes to sticking to your goals. It can be easy to get sidetracked and make impulsive purchases, especially when you are feeling down or stressed.
It can be difficult to keep track of your finances and know how much money you have, owe, and need to save to reach your goals. Having a clear understanding of your financial situation can help you make better decisions about spending and saving.
Simplifi is a personal finance tool that can help you manage your money and make better financial decisions. So, whether you're ready to live a new financial life or just want to improve your current situation, a budgeting app can help. Here's what we found about this particular one.
Simplifi Highlights
$5.99 per month for monthly plans and $3.59 per month for annual plans
You can create a personalized spending plan
Option to view upcoming bills and track recurring bills and subscriptions
Free 30-day trial
Ability to customize the features

What is Simplifi?
Quicken, a provider of personal finance solutions, announced the launch of Simplifi in February 2020. This new addition to the company's suite of products offers online tracking of spending and investments, helping users better manage their finances.
Simplifi is an app that helps you manage your money by tracking your spending, bills, and savings goals. It connects to your bank account to give you an accurate picture of your finances.
How does Simplifi work?
Simplifi can connect to over 14,000 financial institutions, which means you'll be able to see your full financial picture in real-time — even from multiple accounts. The app is designed to provide various views of your finances, including things like your debt-to-income ratio, your net worth, and your spending on certain projects.
The app can help you track your finances and find ways to save money. It offers the option to categorize your spending, establish spending limits, and view upcoming bills. It has features that can help you gain awareness of your overall financial picture. You can monitor your spending by category or set up custom spending watchlists using categories or tags. Whether you're saving up for a car, a mortgage, or retirement, they can help you create a personalized spending plan and set up automatic monthly contributions to reach your goals.
One of the only things the app doesn't really help with is your credit score. Although other personal finance apps may offer a way to check your score or track it for changes, this isn't something Simplifi offers at the moment. However, using the app consistently and making positive changes to your finances can help you improve your credit score over time.
There is no doubt that the Simplifi app has a lot to offer its users. However, many people are surprised to learn that it is not free. The pricing starts at $3.59 per month for annual plans or $5.99 per month for monthly plans. And new users can take advantage of a free 30-day trial. Plus, there are no additional fees or ads that will interrupt your service.
It is available for both iOS and Android users. If you want to use it through the website, you can do so as well.
Who is Simplifi best for?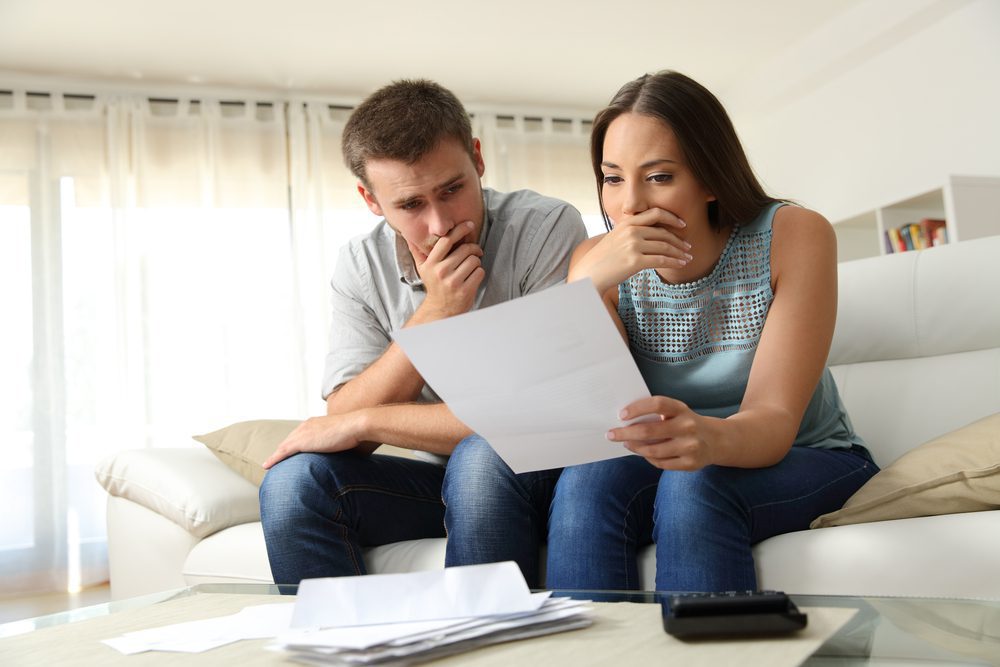 Simplifi is an app for anyone who wants to get a handle on their finances and spending habits. It has customizable features and an easy-to-use interface.
Whether you have credit cards, investment accounts, or other financial assets, Simplifi gives you a quick and comprehensive look at where your money is going.
With their budgeting and money management tools, you can take control of your finances and make your money work for you.
How to get started
Simplifi is available online at simplifimoney.com or through the App Store and Google Play.  The app offers the same solutions as their website, so you can manage your finances in whichever way is most convenient for you. You can also reach out to customer support through either version of the app with any questions you may have.
Other budgeting apps to consider
There are a number of budgeting apps available that can help you manage your finances. Simplifi is one option, but there are others that may better suit your needs.
One option that you could check out is Rocket Money. This Bay Area finance management platform is focused on helping you decrease your spending. It will not only help you track and categorize your purchases but also eliminate pricey subscriptions or contest high bills. You don't have to spend hours on the phone negotiating with companies yourself. 
On the other hand, Digit is a money management app that helps you save by automatically transferring money into a savings account based on your spending and expenses. You can also set goals for both short- and long-term savings, and Digit will help you work towards them.
FAQs about Simplifi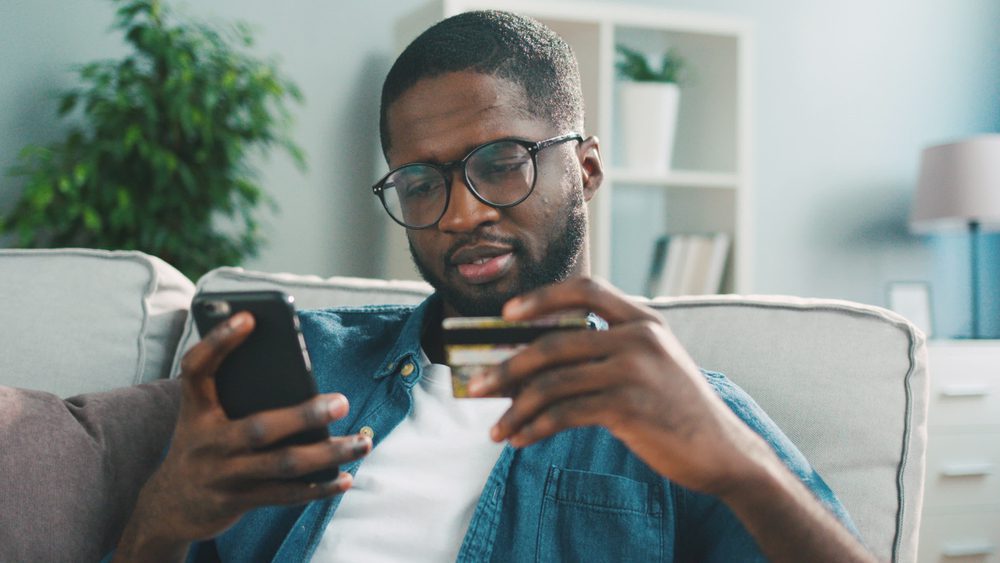 Is Simplifi legit?
Simplifi is a legit finance app that was created by Quicken Inc., a company with over 30 years of experience in developing financial solutions. The app was designed to help users manage their money more effectively and make better financial decisions.
How much does it cost?
For $5.99 per month, you can have access to the app's tools. You also have the option to commit for one full year for $3.59 a month. Once you sign up, there are no additional fees or charges.
Can you check your credit score with Simplifi?
At the moment, Simplifi does not have a function that allows users to check or monitor their credit scores.
Is Simplifi secure?
Simplifi was created by Quicken, a leading provider of personal finance solutions for over 30 years. The app uses 256-bit encryption technology to securely transfer data from your bank accounts into the app.
Which is better, Simplifi or Mint?
Both apps are owned by well-established financial companies – Quicken owns Simplifi and Intuit owns Mint. One key difference between the two is that Mint allows you to track your credit score, while Simplifi does not yet offer that option.
Simplifi App Review
Review
It's backed by Quicken's 30+ years of experience helping people manage their funds effectively. The extensive knowledge is evident in an easy-to-use budgeting tool that makes managing your finances easy.
Comments Rating
( reviews)