Finding discounts and offers whenever you can makes sense because Disney vacations and Disney merchandise can be expensive. How much can you expect to save with a Disney credit card, and is one worthwhile?
This evaluation of the Disney Premier Visa Card examines the advantages and disadvantages of the card as well as the rewards program. Using this information, you can decide if the Disney Premier Visa Card is the best credit card for you.
Should You Get The Disney Premier Visa Card?
For enthusiasts of Disney, there is the Disney Premier Visa Card. This does not imply that you must be a dedicated Disney fan who frequents a Disney theme park almost every weekend to use this card. But whether you buy Disney goods online, go to a theme park, or reserve a Disney vacation package, the incentives and bonuses are designed to help you save money.
This card probably wouldn't make sense if you aren't interested in Disney benefits and rewards. Your purchases generate Disney Rewards Dollars, which can be used to make certain purchases from Disney or to get statement credits for airfare. Although airline trip redemption is a good addition, many credit cards also offer benefits of similar nature.
Disney Premier Visa Card: Pros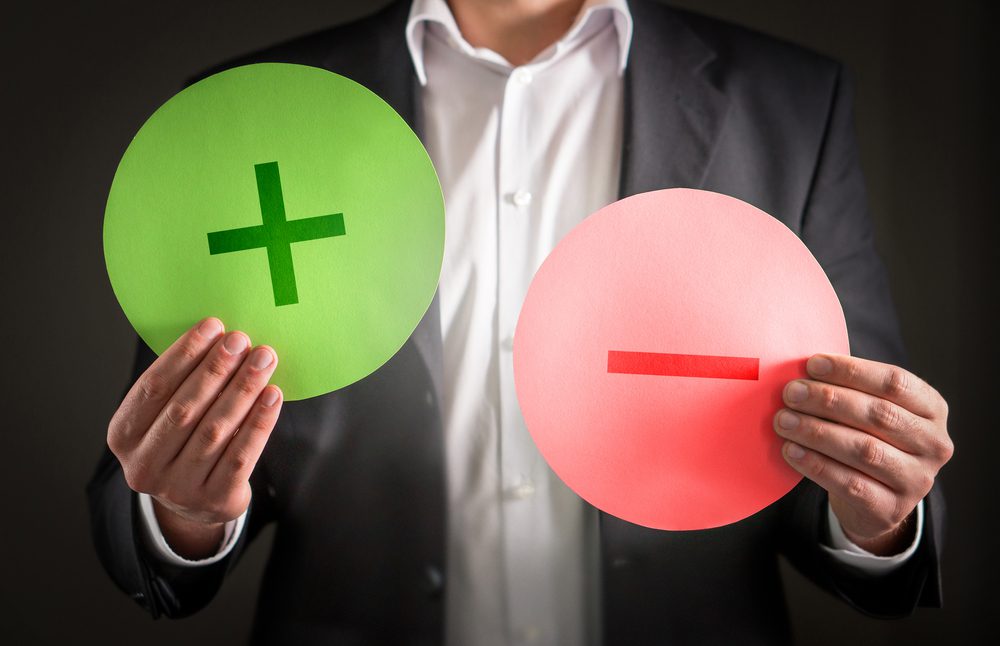 Spend $1,000 within three months of opening your account to receive a $300 statement credit.
The bonus categories for this card are compatible with many regular purchases, including earning 2% at petrol stations, grocery stores, restaurants, and most Disney parks.
Although there is an annual fee of $49, it is rather inexpensive compared to those charged by many other reward credit cards.
Get a promotional APR of 0% for the first six months when you buy a real estate interest or select Disney trip packages. The interest rate then rises from the card's standard APR of 17.74% to 26.74% after that (variable).
Disney Rewards Dollars, which can be applied to the majority of Disney and Star Wars purchases at numerous Disney venues, are earned for each eligible transaction you make. This covers admission to theme parks, lodging, food, and shopping. Disney Rewards Dollars can also be redeemed for statement credits toward airline tickets.
With this card, you can receive 10% to 15% discounts at numerous Disney establishments. This discount might be valid for specific Disney products, in-park restaurants, and guided excursions. Additionally, cardholders are given free photographs at particular Walt Disney World Resort and Disneyland Resort locations.
Cons
Even though the yearly price of $49 isn't high, you still have to pay it, which reduces the value of your advantages and awards.
Income ranging up to 2% at gas stations, supermarkets, restaurants, and most of Disney outlets, are respectable for typical categories. But utilizing a variety of other credit cards could help you locate lower rates.
Disney-related opportunities are the primary emphasis of the specialized redemption possibilities for Disney Rewards Dollars. Your options are limited because the only alternative redemption choice is statement credits toward airline tickets.
Earning Tips
Using the Disney Premier Visa Card exclusively for purchases eligible for its bonus categories is the best way to earn points. This applies to most Disney locations, gas stations, supermarkets, and eateries.
Spending in the bonus categories on this card might speed up accumulating enough Disney Rewards Dollars for theme park tickets or other Disney vacation-related redemptions.
For instance, if you spent $2,000 on groceries, $2,000 on gas, and $2,000 on dining, you would receive $120 in Disney Rewards Dollars. But you would only get $60 in Disney Rewards Dollars if you spent the same $6,000 in non-bonus categories.
Increasing your redemptions
Disney Rewards Dollars, which can be used for Disney-related purchases and statement credits against airfare, are earned using the Disney Premier Visa Card. There is no better value from utilizing your rewards on Disney purchases or travel than when you redeem them for Disney goods or services. Each Disney Rewards Dollar has a $1 redemption value for all possible possibilities.
Remember that to use your Disney Rewards Dollars on Disney products and services, you must first obtain a Disney Rewards Redemption Card, which functions like a Disney gift card, and transfer rewards to it. Each cardholder's account may be linked to a maximum of two Disney Rewards Redemption Cards. You can order Disney Rewards Redemption Cards online or over the phone or pick them up at select Disney theme park locations.
Your initial transfer to a Disney Rewards Redemption Card must be at least $20, and each subsequent transfer must be at least $10.
FAQs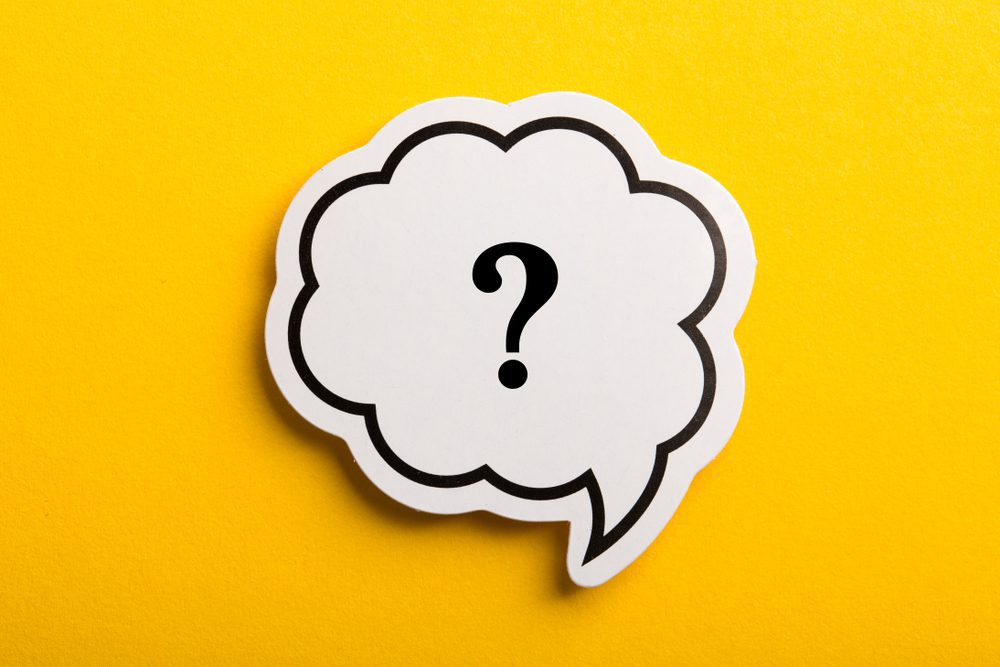 How valuable is the Disney Premier Visa Card?
If you specifically want a credit card that generates points intended to be redeemed for Disney-related purchases, the Disney Premier Visa credit card can be worthwhile. Additionally, it provides advantages that can enable you to get Disney discounts.
However, you can also use other credit cards to reduce your costs for Disney-related travel, lodging, eating, and rental vehicle fees. Comparing credit cards is worthwhile to determine the best choice for you.
Does the Disney Premier Visa require a certain credit score?
To be eligible for the Disney Premier Visa Card, you normally need to have a strong or outstanding credit score. According to the FICO Score model, an exceptional score would be 800 or more, while a decent score would be at least 670. A decent score for the VantageScore model starts at 661, while an outstanding score is 781 or higher.
Is it possible to purchase park tickets with Disney Rewards?
Disney Rewards Dollars can be used for admission to Disney theme parks and accommodations at specific resorts, retail purchases, and dining options. Additionally, you can use your Disney Rewards Dollars to purchase Disney cruise packages, Disney movie tickets at participating theaters, and statement credits for airline tickets.
Are Disney Rewards valid for hotel bookings?
You may use Disney Rewards Dollars to pay for select Disney resort stays and other things like eating, shopping, and park tickets. Disney cruises, Disney movies seen in theaters, and statement credits for airfare are other redemption choices.
How should Disney Rewards Visa be used?
Disney Rewards are intended to be used on Disney-related purchases, such as Disney cruise packages, park tickets, hotel stays, and some items. The easiest way to use your Disney Rewards is to choose the redemption option that makes the most sense for you because all options have the same redemption value.
Card Alternatives
The Disney Premier Visa Card may make sense for some people and circumstances. If it isn't the best option, you might want to consider the Disney Visa Card or the Chase Sapphire Preferred.
If you want to avoid paying the $49 annual charge on the Disney Premier Visa Card, the Disney® Visa® Card might be more interesting because it has a $0 annual fee. Additionally, after spending $500 within the first three months, this credit card offers a $150 bill credit. There is a lesser rewards rate of 1% in Disney Awards Dollars on all qualified purchases, and rewards cannot be redeemed for travel. However, you continue to receive comparative advantages, such as Disney discounts, privileges, and credit card protections.
Despite not specifically targeted at Disney, the Chase Sapphire Preferred® Card can be helpful for Disney holidays. It charges a $95 yearly fee and awards 60,000 points following a $4,000 purchase within the first three months. This hefty sign-up incentive offers numerous ways to use your points toward vacation. Additionally, since travel redemptions on the Sapphire Preferred are worth 25% more, your points can be used for more hotel and flight miles.
Disney Premier Visa Card Review
Review
You can save money and make your Disney vacations more affordable if you are a Disney superfan who frequents Disney parks and makes Disney-related purchases frequently using the Disney Premier Visa® Credit Card. To determine if you're comfortable with Disney-only redemption options, $49 annual fees, and a 3% foreign transaction fee on every transaction, you'll need to decide whether or not this card is worth it.
Comments Rating
( reviews)