There are a lot of great credit card options out there, but Prosper Card is a good choice for building your credit score, especially if you have bad or fair credit. One of its best features is that it has a $39 annual fee that can be waived for the first year. Plus, you don't need to put down a security deposit.
Our Prosper credit card review takes a look at the benefits and drawbacks of this card to help you make a decision.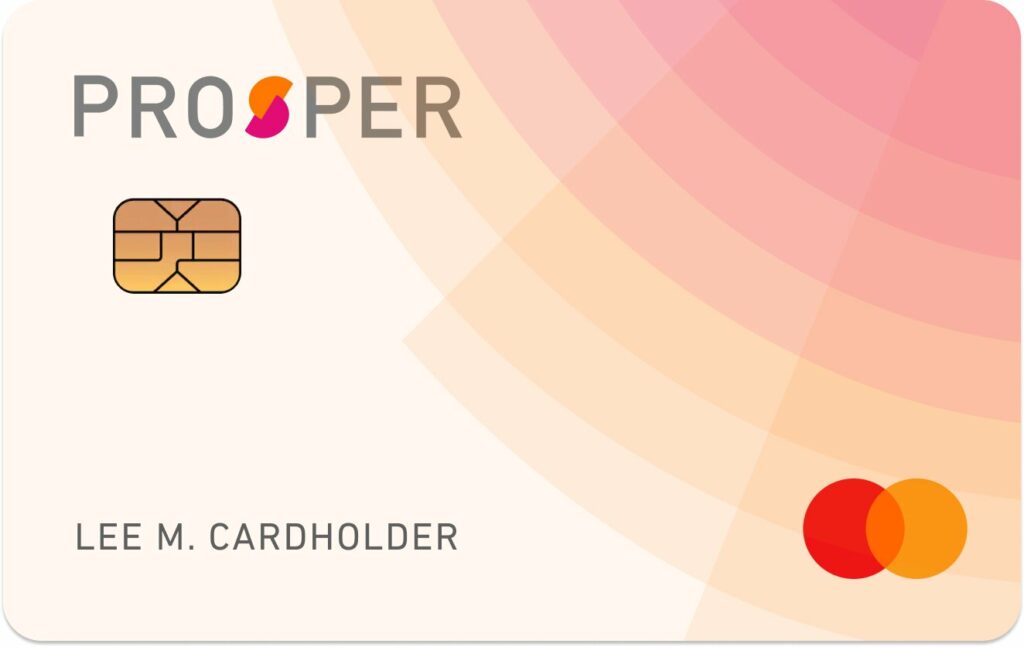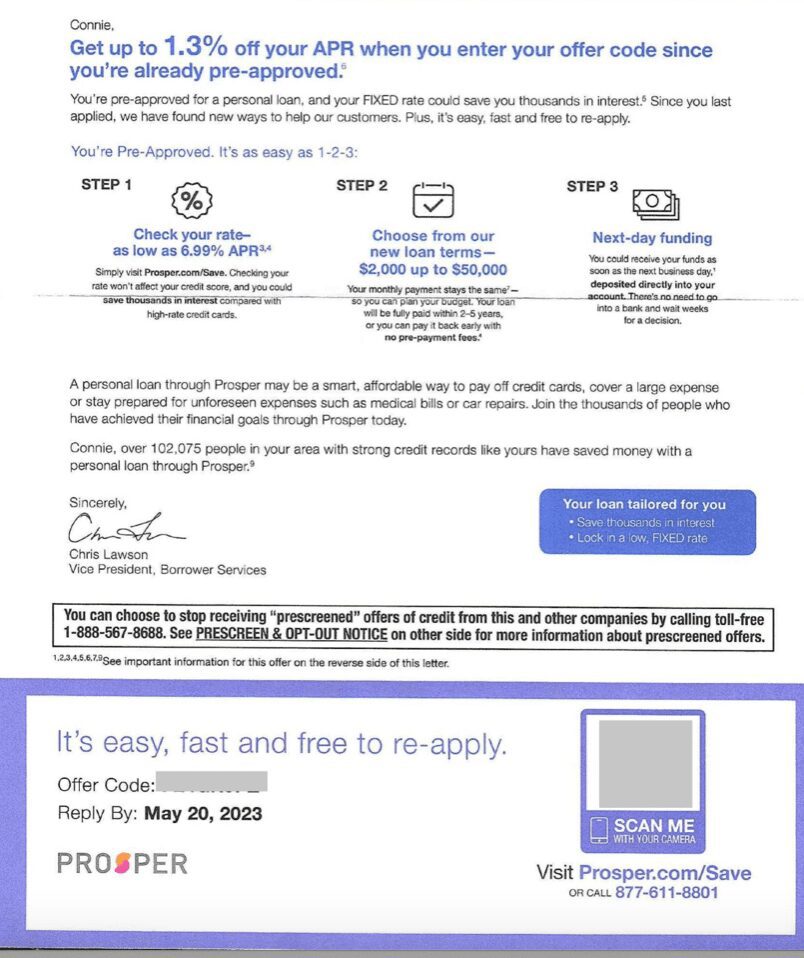 Is The Prosper Card Right For You?
There are many reasons why someone might want to get a Prosper Card. Perhaps they want to build their credit but can't qualify for a more traditional rewards credit card. This credit card doesn't require a security deposit, making it more accessible than some other options. However, it does have a $39 annual fee (which can be avoided for the first year), and your purchases won't earn points, miles, or cash back.
Although you don't need a great credit score to qualify for a Prosper Card, your qualification ultimately depends on different factors and your card issuer. However, it's still possible to qualify even with a fair or bad credit score.
Pros Of The Prosper Card
Don't worry about your credit score: Applying for the Prosper Card won't affect your credit score. This is similar to how some credit card companies offer pre-approval tools. You'll receive an estimated interest rate and credit line amount, and completing the process of becoming a Prosper Card cardholder will show up on your credit report and affect your credit score.
There is no security deposit: There are two main types of credit cards – secured and unsecured. A secured credit card requires a security deposit, which is usually equal to your credit limit. An unsecured credit card doesn't require a security deposit, making it more accessible for people with limited funds.
Credit Building: Building your credit score is important, and using the Prosper Card can help you do that. You can use your card to make purchases, pay your bills on time, and keep a low balance. The Prosper Card reports account activity to the three major credit bureaus (Experian, Equifax, and TransUnion). So using it wisely will help you build a good credit history.
First-year fee waived: Apply for a Prosper personal loan and get the $39 annual fee waived for the first year when you sign up for AutoPay.
Up to $3,000 credit limit: Receive an initial line of credit of up to $3,000 upon approval.
Review of credit line automatically: Prosper offers that your credit card account is automatically reviewed for credit line adjustments. Depending on your payment history and eligibility, this could include receiving automatic credit line increases (or decreases or no changes at all).
Fee-free ATM withdrawals: Prosper Cardholders can avoid ATM cash withdrawal fees by using their card for purchases instead. Keep in mind that some ATM owners may still charge a fee, so it's important to check beforehand. Although Prosper has no cash advance fee, cash advances are subject to a 32.99% APR.
Prosper Card Disadvantages
An annual fee of $39 is charged: You don't worry about a security deposit when using the Prosper Card; however, there is a $39 annual fee.
There are no rewards: There are plenty of credit cards out there that offer rewards for using them. However, not all of them are created equal. Some, like Prosper Card, don't offer any earning potential. If your primary goal is to build your credit score, this might not matter to you. But there are options for building your credit score while earning rewards simultaneously.
There is no introductory APR offer: Prosper Card has no introductory APR offers on purchases or balance transfers. Prosper Card can't be used for balance transfers at all.
Prosper Card FAQs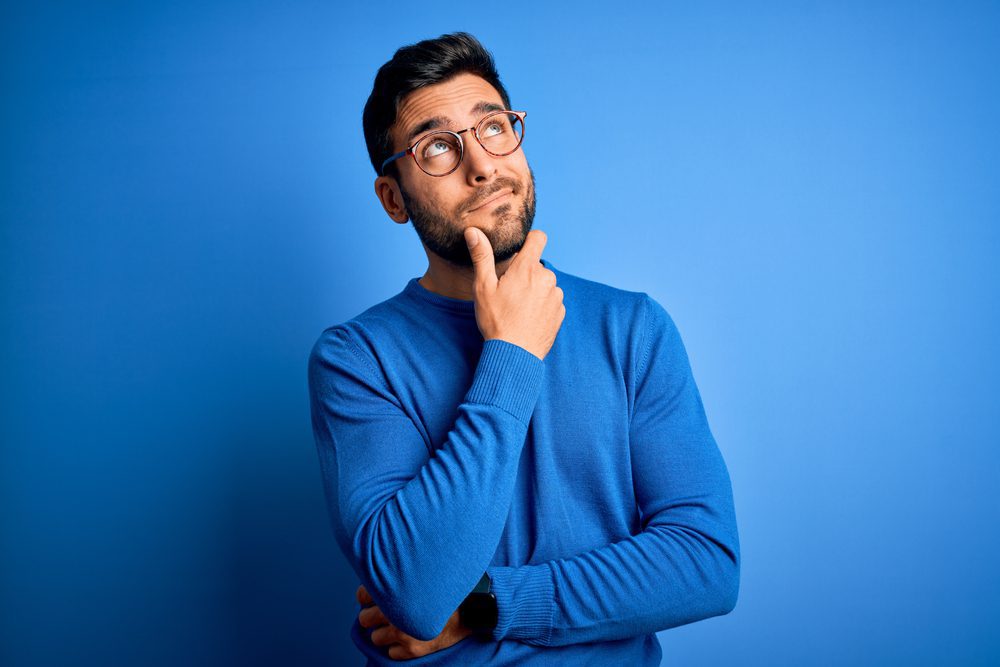 Does Prosper work like a credit card or a loan?
Prosper is a financial institution that offers loans and credit cards. It opened as a peer-to-peer lending marketplace in 2005. Here's a complete list of what it offers:
Personal loans
Home equity lines of credit (HELOCs)
Prosper® Card
Investments
Can you tell me what the interest rate on a Prosper Card is?
When you first open a Prosper Card account, your interest rate will be 21.99% to 32.99% (variable). This is similar to other credit cards whose APR (annual percentage rate) varies according to factors such as creditworthiness.
Most credit cards will not charge you interest on your monthly payments so long as you make them by the due date. However, cash advances start accruing interest immediately at a rate of 32.99%.
For a Prosper Card, what is the minimum credit score?
There is no minimum credit score required for a Prosper Card, but you may still be able to qualify even with poor or fair credit. According to FICO, poor credit scores range from 300 to 579, while fair credit scores are 580 to 669.
Poor credit score: 300 to 579
Fair credit score: 580 to 669
What bank issues Prosper credit cards?
Coastal Community Bank offers the Prosper credit card. You can use this card to get cash back, earn points, and enjoy other perks. The bank opened in 1997 and is based out of Everett, Washington. Other products offered by the bank include checking and savings accounts, loans, investment accounts, and more. You can access your account online or through one of the many branches located throughout the country.
Other Cards To Consider
There are plenty of credit cards out there that can help you rebuild your credit, even with a less-than-perfect score. But finding one that doesn't require a security deposit can be tricky. That's where Prosper Card comes in. It's a great option for those who want to improve their credit without having to put down any money upfront. However, it might not be right for everyone.
Petal® 2 "Cash Back, No Fees" Visa® Credit Card
There's no annual fee with Petal 2 and you get unlimited 1% cash back on purchases. After 6 on-time payments, you earn 1.25% cash back and after 12 on-time payments, you earn 1.5% cashback. With Prosper Card, you're stuck paying a $39 annual fee with no chance to earn rewards. Plus, there are foreign transaction fees to worry about. With Petal 2, there's none of that – it's possible to qualify even with limited or no credit history.
Capital One QuicksilverOne Cash Rewards Credit Card
Capital One's QuicksilverOne card has an annual fee of $39 and offers unlimited 1.5% cash back on every purchase, plus 5% unlimited cash back on hotels and rental cars booked through Capital One Travel. This makes it a great choice for those who want to earn rewards for their everyday spending. Plus, there are no foreign transaction fees, and you can qualify with a fair credit score.