Here's what you need to know. Accredited Collection Services, Inc. is a third-party debt collection agency that has been in business for almost 40 years. However, the company has faced many consumer complaints alleging violations of the Fair Debt Collection Practices Act (FDCPA). If you're struggling with a lawsuit from Accredited Collection Services, read on for information that may help you win your case.
If you are in debt, your creditor may sell or assign your debt to a third-party collection agency. If you are being sued by Accredited Collection Services, then this is the agency to which your debt was sold.
Use These Tips To Fight And Win Against Accredited Collection Services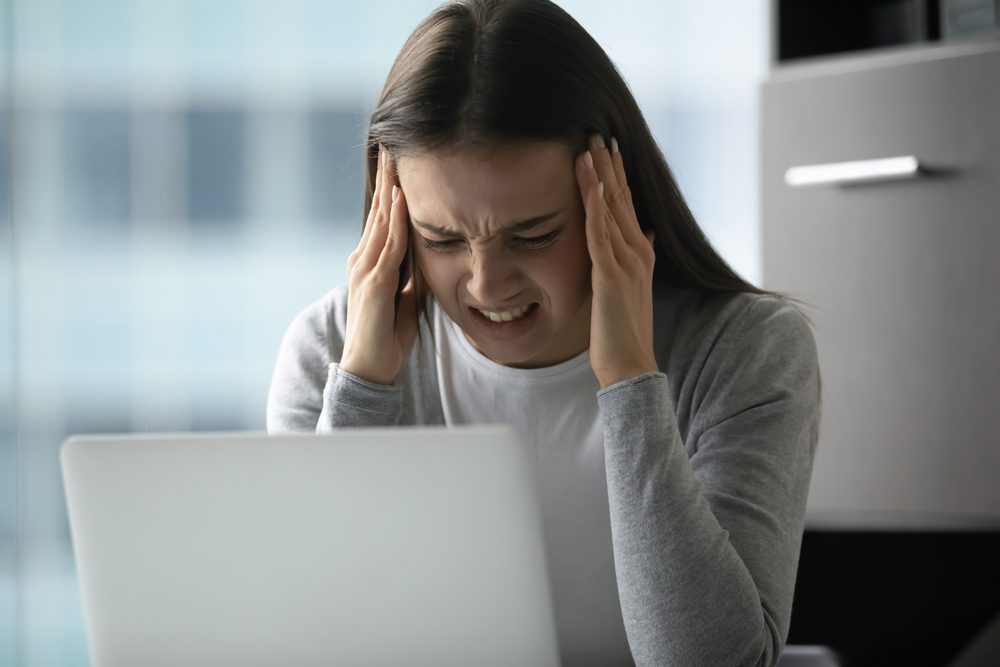 Don't Ignore a Debt
If you're facing a debt lawsuit, the first thing you need to do is take action. It can be tempting to ignore the lawsuit and hope it will go away, but that's the worst thing you can do. If you don't respond to the lawsuit, you'll automatically lose by default judgment. That means your wages could be garnished, money could be taken out of your bank account, and you could end up owing even more money.
The best way to protect yourself in a debt-related lawsuit is to deny all liability for the debt. This allows you to negotiate for yourself and may help you avoid paying any money.
Never Accept Liability for a Debt That Isn't Yours
Before you begin fighting your debt collection lawsuit, it is essential that you file an official response that denies liability for the money you owe. This will give you a better chance to negotiate and potentially win your case. If you automatically accept liability, you will be fully responsible for the debt, and it will be much harder to win the lawsuit.
Always Ask for Proof of the Debt
If you file a denial of liability and the debt collector does not back down, you may need to follow up with a request for evidence of your debt. While debt collectors are legally required to provide such evidence if requested, doing so may convince the collector to back down and avoid taking further legal action.
Different types of evidence can be used to prove the existence of a debt, such as the original credit receipt or other "chain of custody" paperwork. However, sometimes the debt has been transferred many times and important information may be lost. This makes it difficult or even impossible to provide adequate proof.
Debt Collectors Can Try to Get Money From You
Here are some other possible defenses to consider:
Proving that the debt is not yours through mistaken identity
If you have previously

declared bankruptcy

, the debt may no longer be collectible
Fraudulent charges may be dismissed if you can prove they are untrue
There are Options Available to You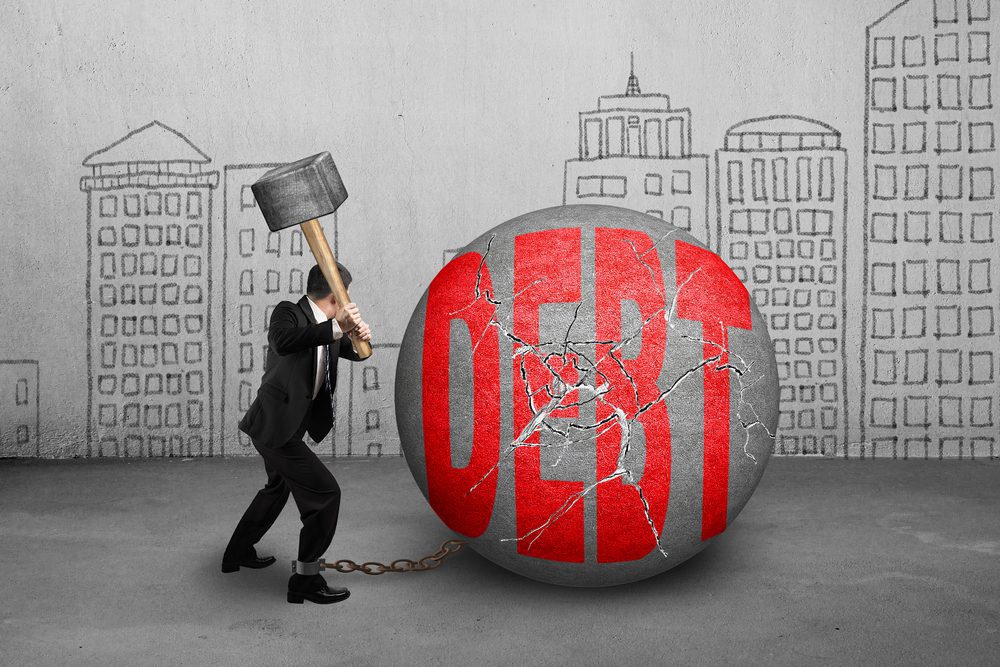 If you're being sued by Accredited Collection Services, it's important to know your options and defenses. You don't have to let debt control your life. There are always ways to fight back and protect yourself.
Clearone Advantage
,
Credit Associates
,
Credit 9
,
Americor Funding
,
Tripoint Lending
,
Lendvia
,
Simple Path Financial
,
New Start Capital
,
Point Break Financial
,
Sagemore Financial
,
Money Ladder
,
Advantage Preferred Financial
,
LoanQuo
,
Apply.Credit9
,
Mobilend
Comments Rating
( reviews)