Debt relief companies can assist you in resolving your debts. However, some debt relief programs may be different from what they claim to be. If a debt relief company guarantees that it will reduce or pay off your debt, charges upfront fees, uses deceptive marketing, or downplays the consequences of debt settlement, you should do more investigation.
Sadly, the debt relief industry is filled with debt consolidation scams. The most frustrating thing is when scammers use their tricks to get you deeper into debt while falsely promising you financial freedom and good credit. These companies get you to believe them by making claims that are hard to refuse, like saying that the government has passed laws that excuse you from paying your debts.
The Federal Trade Commission (FTC) keeps a close eye on debt relief scams and flags them frequently. It also helps consumers identify scams before they become widespread.
This article discusses these red flags and better ways to cope with debt when drowning in it.
What are the methods used by debt relief scammers?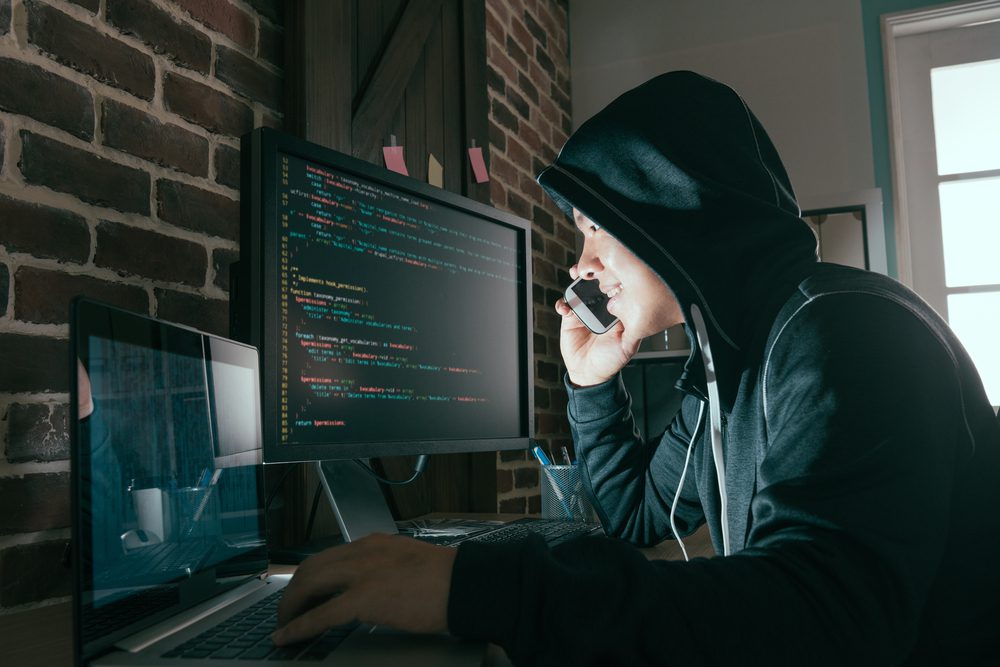 If you conduct proper due diligence, you can find the right debt relief company. These debt relief providers are transparent in their operations and comply with the FTC's regulations.
In contrast, fake companies often sound too good to be true.
Occasionally, they will ask you for money, then disappear, or attempt to convince you to take their debt consolidation loan. In the meantime, you are paying money into a consolidated account (which they control), hoping they will use it to repay your debts. They may advise you to cease all contact with creditors or debt collectors.
Debt relief scammers know consumers with significant debt amounts are easy targets. They understand their desperate situation and will hold on to any hope of relief. Therefore, their advertising usually begins with catchy phrases such as, "Are you in debt of $10,000 or more? Are you struggling to pay?"
Consumers who are vulnerable to these lies fall for them every day. Be wary of any claim that seems too good to be true. Below is a list of red flags that should immediately alert you that something is amiss.
Guarantees that a debt relief provider will reduce or pay off your debt: A debt relief company that promises specific results before the process even begins should be considered a warning sign. Refrain from engaging them further. Please report such behavior to the Federal Trade Commission.
Upfront fees: Suppose you are deeply in debt, and someone takes your money when you are trying to find relief. As a result of FTC regulations, debt relief providers are prohibited from charging upfront fees for their services. Once they have successfully helped you resolve your debt, you should pay them a percentage of the forgiven amount.
Deceptive marketing: Some student loan debt relief companies claim to be with the government. They may claim that they can write off your debt without any consequences. But these are lies. You should also avoid robocalls and other forms of deceptive telemarketing.
Downplaying the consequences of debt settlement, such as promising that it will not negatively impact your credit: Even legitimate debt relief companies ask you to hold out repayments. Then you save up funds to make a settlement offer. It is reasonable, as creditors will be willing to accept a settlement offer once you default. However, defaulting carries serious consequences. You incur additional interest and late fees, and the principal amount does not disappear. This happens even though debt relief companies cannot guarantee that: (1) the creditor will accept your offer, (2) the creditor will not sue you, (3) your credit score will not sink deeper, or (4) you will not have to pay taxes on the forgiven amount.
Many aspects of these scams are against FTC regulations. However, these scammers only care if they can prey on consumers, take their money, and disappear.
To make an informed decision regarding debt relief, you should look beyond the benefits and be prepared to handle the consequences of possible disadvantages.
Debt relief scams should be avoided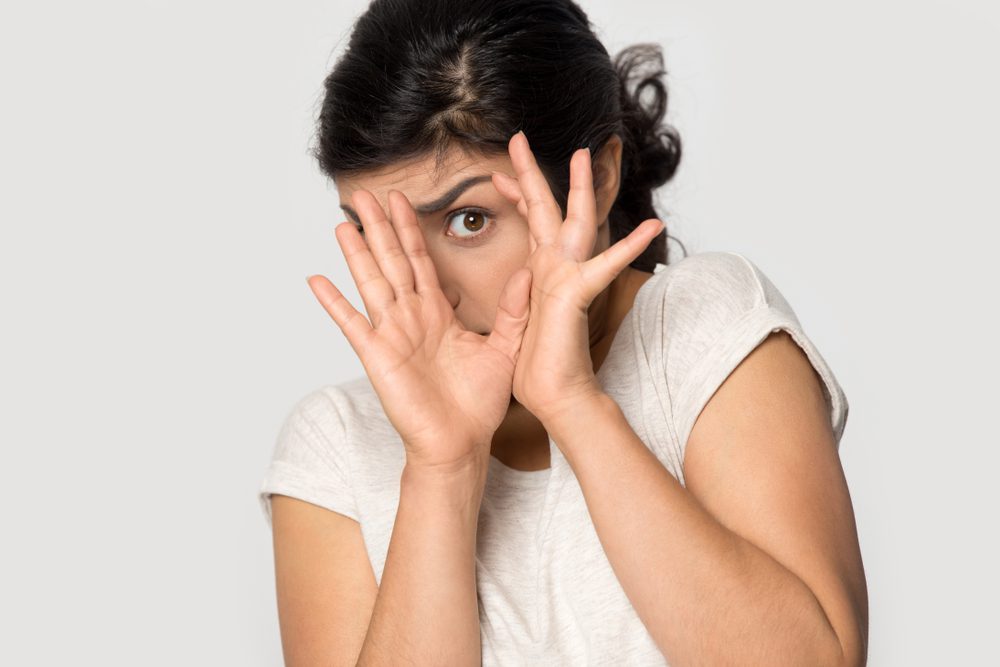 If you are in a vulnerable state where you struggle to repay debts, you should be alert to scammers who are out to steal your hard-earned money. Do not engage with debt relief companies that "guarantee" results beforehand, require payment before they can provide debt relief, or use misleading marketing techniques.
These companies often don't provide the services they claim they can and will take advantage of vulnerable people desperate for help. They can also leave you in even more debt than before. Therefore, it is essential to research and ensures that you are dealing with a reputable debt relief company willing to work with you and provide you with the services you need.