Debt is a reality for many people across the United States, and Nevadans aren't an exception. While there are various methods of collecting debt in Nevada, some programs and assistance options are available to help residents pay their debt off. Learning about all your options can help you make the best decision for your situation.
This article will cover what you need to know about debt relief in Nevada. You'll also learn about the current income and debt stats, and how to get out of debt without taking on more high-interest loans.
So sit back, relax, and let's get started!
Debt Consolidation Loans In Nevada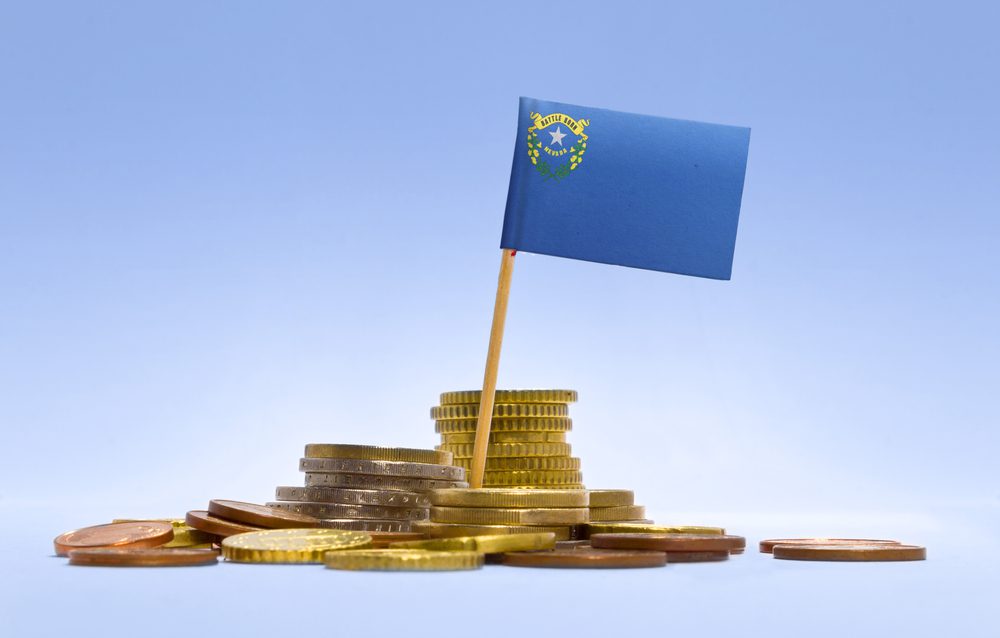 Nevada, home to over 3,143,991 residents, ranks 32nd in population within the United States while covering an area of 110,577 square miles, placing it seventh in terms of geographic size. Given its below-average population and somewhat substantial size, Nevada ranks near the bottom nationally in population density, at 42nd, with 26.8 residents per square mile.
Las Vegas is a city that is well known for its nightlife and entertainment. Every year, people from all over the world come to Las Vegas to gamble, party, and enjoy the many different attractions. However, one of the downsides of Las Vegas is that many people end up spending more money than they can afford. As a result, they often have to rely on credit cards to cover their expenses.
Debt consolidation is a popular way for people in Nevada to manage their finances and get out of debt. By consolidating their bills, they can make one monthly payment that is lower than the total of all their individual payments. This helps them to get out of debt and avoid collection calls and lawsuits.
Nevada USA Income & Debt Stats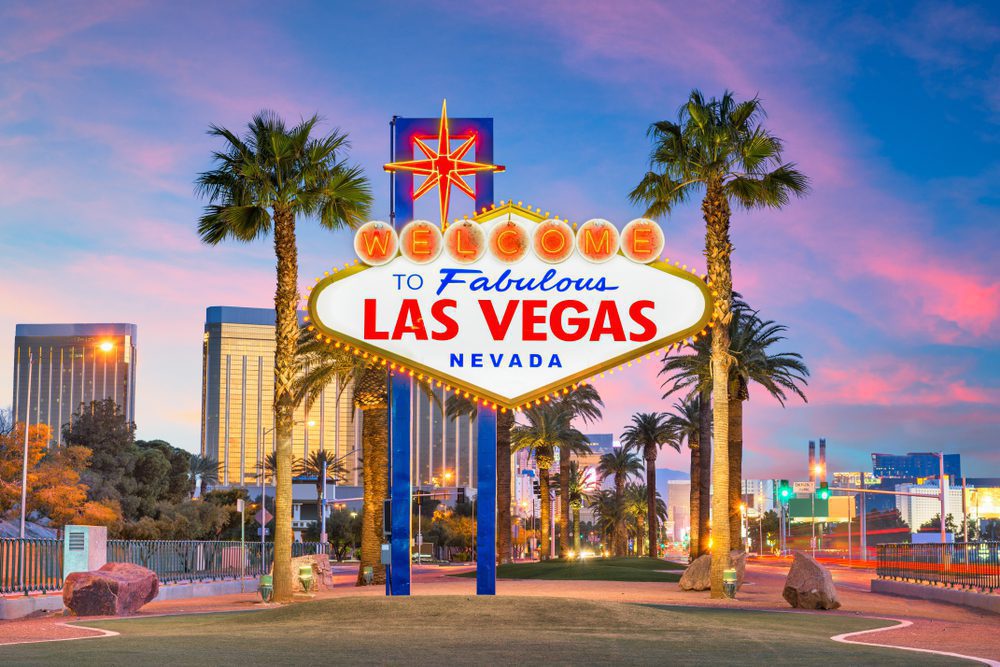 Student Loan Debt
The average student loan balance in Nevada is 12% lower than the national average, coming in at 30th in the nation. Students in Nevada carry an average debt of $32,402, while the national average is $36,689.
Nevada Student Debt Overview
| | |
| --- | --- |
| Average Balance | $32,402 |
| Total Outstanding Debt | $11.6 billion |
| Number of borrowers | 0.3 million |
| Average total monthly payment | $266 |
Note: Averages include federal and private student loan debt.
The Housing Market In Nevada
The past year has seen an incredible surge in the Las Vegas housing market, with prices pushed sky-high by the pandemic boom. However, conditions are now beginning to stabilize, making it a great time for buyers and sellers to get a good deal. For sellers, Las Vegas home values are still historically high, while buyers are finding more properties becoming available as sellers start to lower their prices.
Home prices in Las Vegas have been on the decline for the past two months, according to data from local realtors. In July, the average price of a home in the city was $465,000, a 3.1% decrease from the previous month. This is still higher than prices seen earlier in 2021, but lower than the all-time high of $482,000 set in May.
The decrease in prices is due to fewer houses being sold and more sellers reducing their asking prices. There is currently a 3.5-month supply of homes available for purchase in southern Nevada.
There are around 1,305,534 housing units in Nevada.
Over 91% of the units are occupied.
59% are owner-occupied.
The average cost of a home in Nevada is $373,000.
Retirement In Nevada
In Nevada, over one million residents are 50 years old or older. This age group comprises more than one-third of the state's population. Therefore, seniors have unique needs that must be considered when advocating for the best policies. To gain a better understanding of what life is like for older adults in Nevada, it is important to consider their perspectives and needs.
Approximately 34.4% of residents are 50 years of age or older. Although this is slightly lower than the percentage for the nation as a whole, the state's median age (38.2) is very similar to the overall U.S. median of 38.5. Additionally, the average life expectancy in Nevada is 78.1 years, which is only slightly lower than the overall U.S figure of 78.5 years.
If you're wondering how much it costs for seniors to live in Nevada, the average monthly cost for home health care is about $4,195. This fee provides seniors with assistance with housekeeping and errands so they can live in their own homes.
Car Insurance In Nevada
Auto insurance rates in Nevada can vary greatly, depending on the level of coverage you choose. On average, Nevada residents pay $1,674 per year for full coverage car insurance, which is slightly higher than the national average of $1,565. For minimum coverage, Nevadans pay an average of $860 per year, which is also higher than the national average of $565. Of course, how much you'll ultimately pay for car insurance will depend on a variety of factors including your driving record and the type of vehicle you drive.
The cost of car insurance can vary widely depending on your location. In larger metropolitan areas, rates tend to be higher than in smaller towns. For example, if you're planning to move to Las Vegas, you can expect your premiums to be much higher than if you were moving to Boulder City. However, your exact rates will likely differ from the averages presented below.
Nevada Taxes Rates
There is no individual income tax in Nevada. However, there is a gross receipts tax for businesses. The state sales tax rate is 6.85 percent, with a maximum local sales tax rate of 1.53 percent. The average combined state and local sales tax rate is 8.23 percent. Nevada's tax system ranks 7th overall on our 2022 State Business Tax Climate Index.
Nevada Statute Of Limitations On Debt
The Statute of Limitations is a law that protects consumers from being sued for unpaid debt after a certain amount of time has passed. This law can be tricky to navigate because various rules apply depending on the type of debt, the state in which you reside, and the contract that was signed.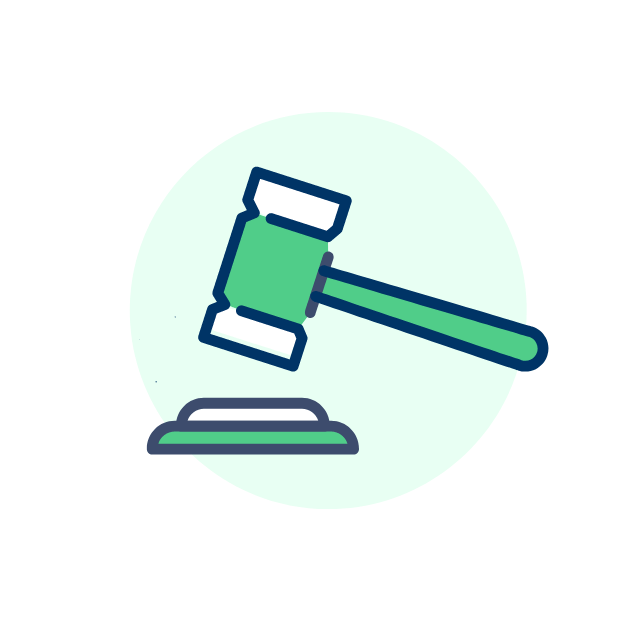 Different types of debt have different statutes of limitations, meaning the amount of time a creditor has to file a claim in court. If they don't collect within that time frame, they can no longer sue you for the debt. This means they can't get a judgment, and therefore can't garnish your wages or attach your property.
Auto Loan Debt: 4 years.
Credit Card Debt: 4 years.
Medical Debt: 6 years.
State Tax Debt: 10 years.
The statute of limitations for debt repayment depends on the type of debt. The two primary categories are oral contracts and written contracts. Oral contract debts are based on a verbal agreement between the borrower and lender, while written contract debts involve signing paperwork agreeing to repay the money borrowed according to specific terms. These terms may include the length of time, interest rate, and frequency of payments
In Nevada, you have four years to sue for an oral contract debt, and six years for a written contract debt.
When you sign up for a credit card, you are actually entering into an oral contract. This is because credit cards are open-ended agreements, which means there is no set a date for when the loan must be repaid in full. Although you do sign paperwork when applying for a credit card, this does not change the fact that the contract is oral.
The statute of limitations only applies to civil suits for a judgment. This means that creditors can only sue you for the debt within this time frame. However, this does not mean you are no longer obligated to pay the debt.
Obtaining Debt Forgiveness in Nevada USA
As a responsible borrower, you know that it's important to repay your creditors. But sometimes, unexpected expenses can make it difficult to keep up with payments.
There is no guarantee that asking for forgiveness of debts will be successful, but it is always worth doing. The creditor may be willing to listen and provide some relief, even if they only partially forgive the debt. This can be helpful when times are tough.
Remember that you may still be on the hook for taxes on the forgiven amount. Keep this in mind when negotiating with creditors so you can make the best decision for your financial future.
Nevada Major Cities
Clearone Advantage
,
Credit Associates
, Credit 9,
Americor Funding
,
Tripoint Lending
,
Lendvia
,
Simple Path Financial
,
New Start Capital
,
Point Break Financial
,
Sagemore Financial
,
Money Ladder
,
Advantage Preferred Financial
,
LoanQuo
,
Apply.Credit9
,
Mobilend
Comments Rating
( reviews)