Summary: A very common type of debt among consumers is unsecured credit card debt, which is a type of debt that is not secured by assets or collateral. Unsecured credit cards are attractive because there is no need to secure collateral for your debt, and approvals are often swift. On the flip side, unsecured credit cards do come with risks. For example, creditors usually resort to credit reporting, lawsuits, and sales of accounts to make you pay.
There are several types of credit cards, each of which has a different credit limit. When consumers talk about credit cards, they almost always refer to unsecured cards. Unsecured cards are the most common kind of credit card because the application process is quick and collateral is not required.
There is a recent estimate that the average American household carries four credit cards, and as the cost of living continues to rise, more people are being forced to rely on this form of debt to keep up with their daily expenses.
There are many benefits to using an unsecured credit card, but there are also drawbacks. Before you open an unsecured credit card account, it is important that you understand these factors. To begin with, we will take a look at why consumers choose unsecured credit cards.
Why Consumers Prefer Unsecured Credit Card Debt
There is no need to pay an initial deposit to secure debt. Also, you are not risking your car or your house in the event that you default. Let's examine these and other reasons why you may favor unsecured debt in the future.
Unsecured Debt Does Not Require Collateral
The claimant is not at risk of losing their property to the creditor if the debt is not paid. This aspect appeals to many consumers.
Unsecured credit card debt does not affect your bank account.
The benefit of using your credit card is that it won't interfere with your debit card account. This gives you peace of mind in knowing that you won't have to worry about overdraft fees and declined transactions if there is not enough money in the account for the expenditure.
Unsecured Debt Gives You Quick Access To Credit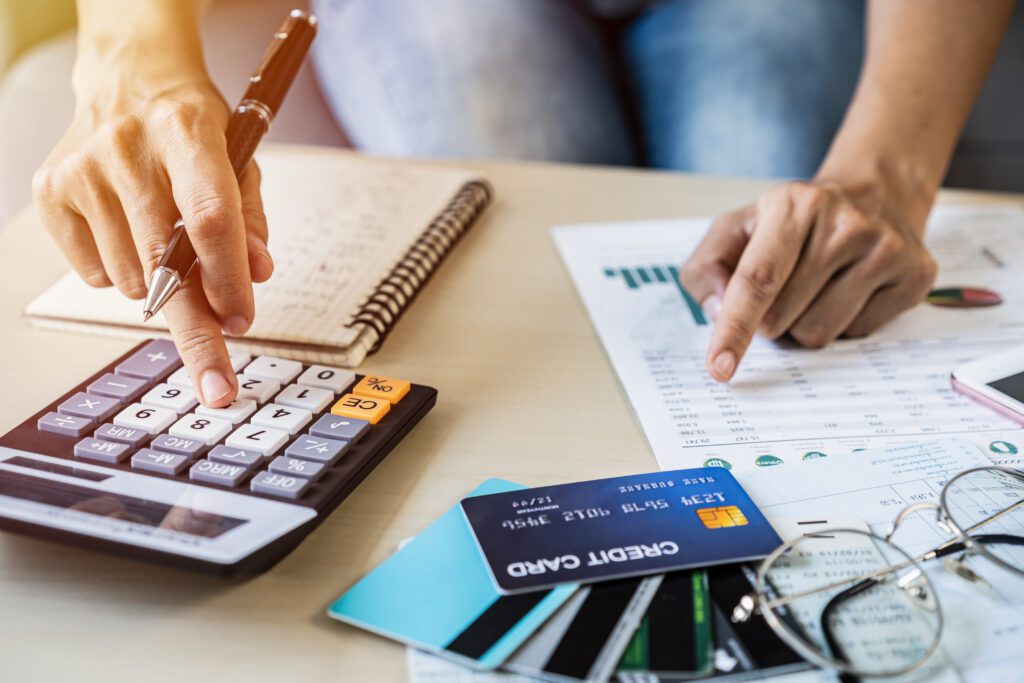 If you apply for an unsecured credit card, you can expect to receive it within a matter of minutes. And the card itself will reach you within a matter of days from the time you apply.
If you need money fast when you are in a crisis situation, you may use an unsecured starter credit card to pay for an urgent flight that you would not otherwise have been able to afford. Even consumers with limited credit histories may be able to take advantage of these cards.
You Can Improve Your Credit Score With Unsecured Credit Card Debt
As long as you keep up with your debt payments and don't keep your credit cards at or near their limits, you can raise your credit score significantly. Available credit is another factor that can impact your overall credit score.
Cashless Transactions
You can literally carry cash around without carrying it around yourself. Cashless shopping saves you from having to keep track of your purchases and balances, and from having to handle hard currency, which is not always a clean experience.
Can Settle Credit Cards For Cash
When you're in an emergency, cash advances on your credit card can be a lifesaver. However, they come with a big price, as interest rates are usually higher.
There's a downside to unsecured credit card debt, though.
Unsecured Credit Card Debt Disadvantages
Taking these setbacks into consideration is important if you plan to open a credit card account soon.
Credit Card Debt Has High Interest Rates
The fact that banks charge high-interest rates on unsecured debts makes sense. After all, they risk significant losses in the event you default on the loan.
Bankruptcy is also used by some consumers as a way of evading payment.
Unsecured Loans Request A High Credit Score
For credit providers to be able to make loans to you, you need to prove that you are a responsible borrower. Since many unsecured loans require a high credit score, consumers (like those who filed for bankruptcy in the past) may not be able to afford them.
Unsecured Credit Card Debt Can Affect Your Credit
If you fail to make payments on defaulted unsecured debts, your credit report will be impacted quickly, and creditors will take advantage of your fear of a damaged credit score to pressurize you.
Unsecured Credit Card Debt And Debt Collection
Unlike secured debt, unsecured debt does not have collateral that creditors can use as a fallback. As we have already mentioned, creditors may turn to third-party creditors or sell the debt to collection agencies to try and recover some of their money.
There is no doubt that debt collectors are aggressive and persistent. Their calls and collection letters are nothing short of a consumer's nightmare.
For Unsecured Card Debt, Can A Creditor Sue Me?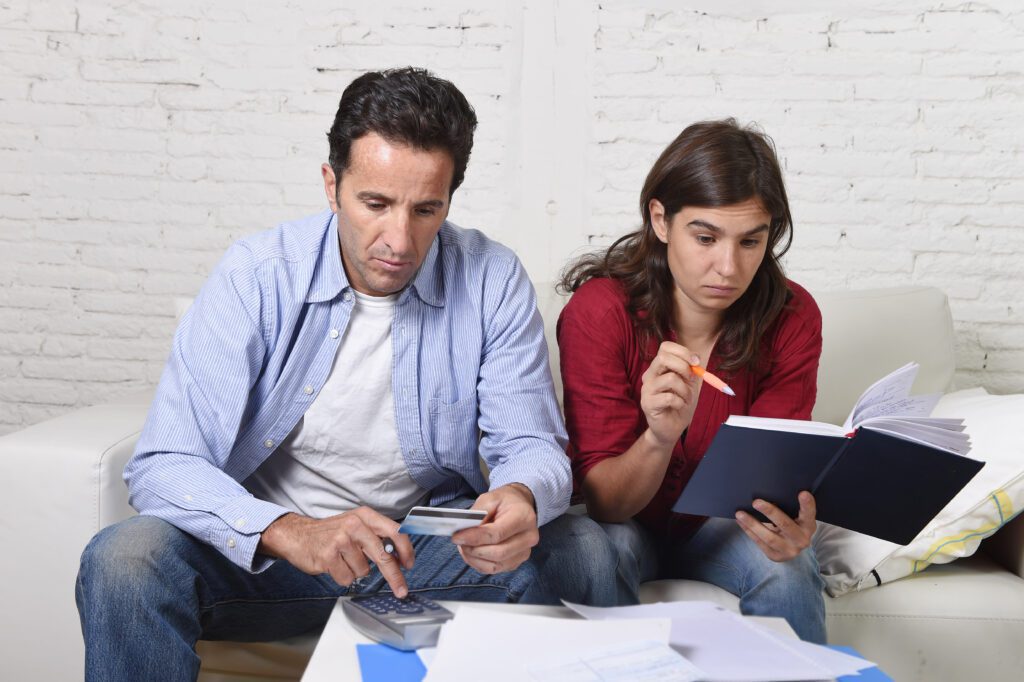 In the case of unsecured debt, the courts are creditors' best option after collection agencies in terms of getting you to pay it back.
As a matter of law, there is a time frame during which a creditor has to sue you based on the type of debt. This period is called the statute of limitations, so it will be helpful if you stay up to date with your state's current laws.
The deadline for responding to a summons issued by the court in your state should be given to you if a creditor files a lawsuit against you for unsecured credit card debt.
To respond to the summons, you will need to follow these steps.
First, you must read the Complaint carefully and respond to every claim contained in it. There are three choices that you can make – deny or deny because you lack knowledge of the claim, or agree with the claim.
In the next step, you need to assert all your affirmative defenses. It's at this stage that you need to use the law to defend yourself. For example, you can state the creditor's demand if it's greater than what you owe.
In the third step, you need to file your Answer with the court, send a copy to the debt collector, and keep a copy for yourself.
In 2022, it is estimated that nearly 200 million Americans will have at least one card. The average number of credit cards per consumer in 2021 was four. The majority of these credit cards will be unsecured, which means if you default, the creditor cannot take your property.
Due to the high risk of default associated with unsecured loans, they come with high-interest rates and they are also likely to hire third-party debt collectors or sell your account to recoup their losses. Unsecured debt creditors can also sue you to collect their debts.
Comments Rating
( reviews)