Debt is a common problem for many people, especially those with a low income. It can be overwhelming, stressful, and seem impossible to overcome. However, it is important to get out of debt as soon as possible to improve your financial situation and reduce stress. This guide will provide tips and strategies for getting out of debt on a low income.
Assessing Your Debt Situation
The first step to getting out of debt is to assess your current situation. Determine your total debt, including credit card debt, debt consolidation loans, debt payments, student loans, car loans, and any other outstanding balances. Next, evaluate your income and expenses to create a budget and debt repayment plan. Consider debt relief options, and debt consolidation options, such as a personal loan or balance transfer credit card, to simplify your payments and reduce interest rates.
Strategies for Saving Money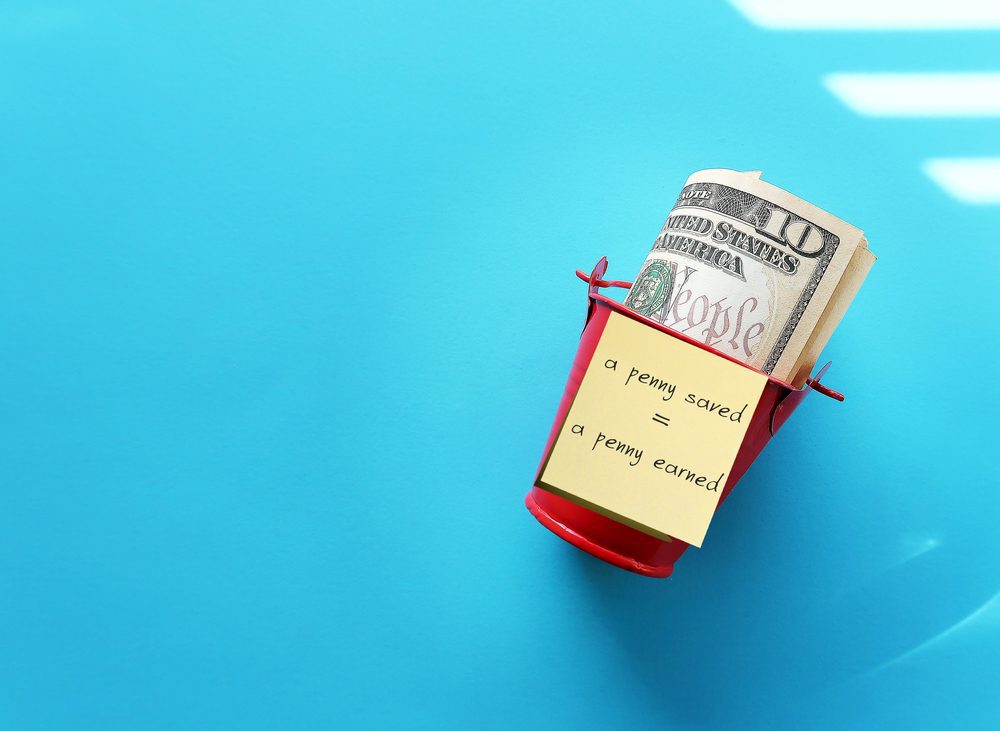 To pay off debt, it is important to find ways to save money. Cut back on unnecessary expenses, such as eating out, subscriptions, and entertainment. Find ways to increase your income, such as picking up a side job or selling items you no longer need. Use coupons and discount codes when shopping and buy in bulk to save money. Evaluate your housing situation and consider downsizing if possible.
Tips for Paying Off Debt
There are several strategies for paying off debt. Prioritize your debts and pay off high-interest loans first. Negotiate with creditors for lower interest rates or payment plans. Use the debt snowball or avalanche method, where you pay off your smallest debt first or your highest interest debt first. Consider debt settlement or bankruptcy as a last resort.
Building a Strong Financial Foundation
To prevent future debt and build a strong financial foundation, it is important to establish an emergency fund. This fund should cover 3-6 months of living expenses in case of unexpected events such as job loss or medical bills. Build credit and improve your credit score by paying bills on time and keeping credit card balances low. Plan for retirement and investment opportunities by contributing to a 401(k) or IRA. Seek professional financial advice to ensure you are on the right track.
Staying Motivated and Accountable
Getting out of debt can be a long and challenging process. To stay motivated, set realistic goals and track your progress. Celebrate milestones and small victories, such as paying off a credit card or reaching a savings goal. Find a support system and accountability partner, such as a friend or family member, to keep you on track. Practice self-care and stress management to reduce stress and improve your overall well-being.
Save a Starter Emergency Fund
Make a $1,000 cash advance now and then. It's an emergency fund. What about reducing our debt to the point that it's just about saving? Yeah, that is what it was. You will receive free personal plans to save on everything you have! So you'll get some protection from those "life happens" moments. It is therefore very important to have this $1,000 savings account. If you don't make much money this is likely impossible.
Stop Acquiring New Debts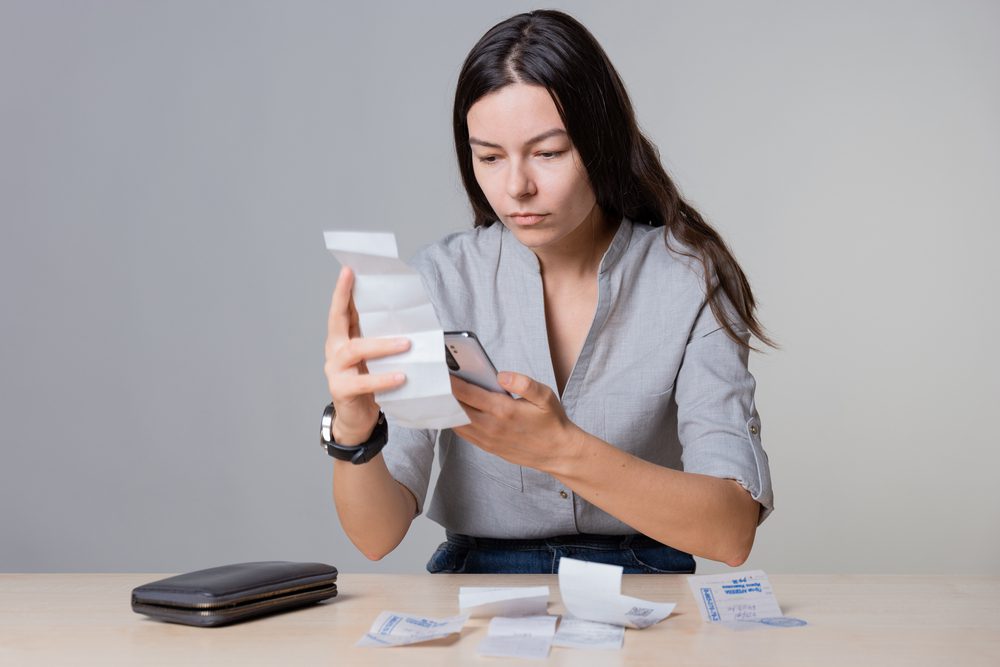 Managing your finances can be challenging, especially if your monthly expenses are higher than your paycheck. However, it is crucial to avoid taking on new debt, even if your credit score has taken a hit.
Accumulating credit card debt or taking out personal loans that you cannot afford to repay will only compound the problem. It is essential to eliminate the use of payday loans that are often marketed as a quick fix to tide you over until you recover from an illness. These loans typically come with high-interest rates and can lead to a vicious cycle of debt. Instead, focus on creating a budget and finding ways to reduce your expenses while also increasing your income.
How to Pay Off Debt While Earning a Low Income
One effective way to reduce debt is to create a budget and stick to it. This involves tracking your income and expenses and prioritizing your spending. Another approach is to negotiate with creditors for lower interest rates or payment plans.
Consolidating debt into one loan with a lower interest rate can also be helpful. Additionally, cutting back on unnecessary expenses and finding ways to increase income can make a significant impact on reducing debt. It's important to find a strategy that works best for your financial situation and to stay committed to the plan in order to avoid further debt.
Create a Budget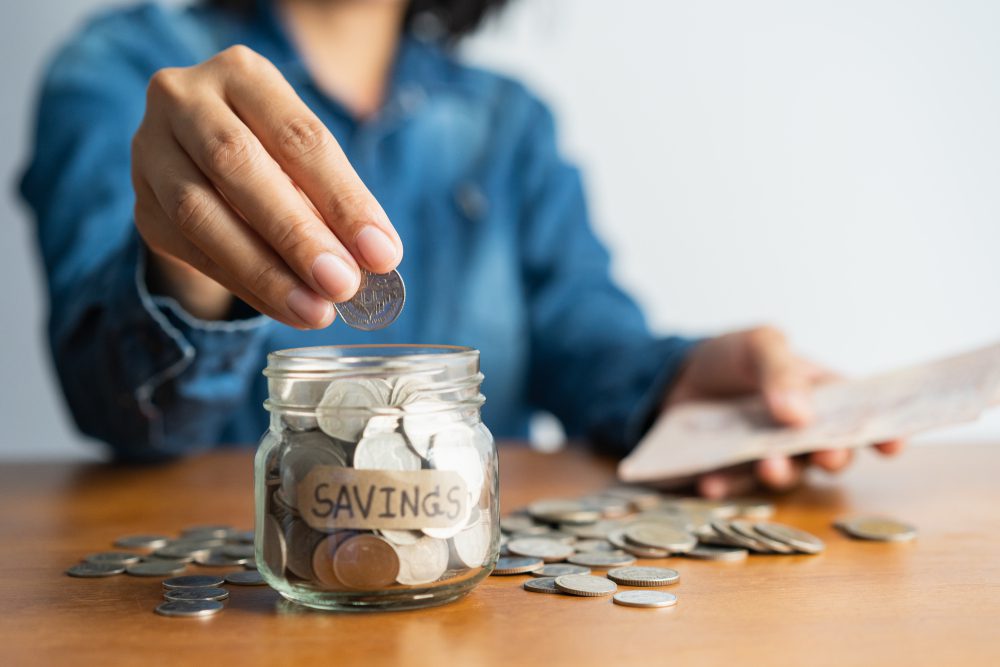 When dealing with debt, the first step is to calculate how much money is owed and how much the debtor has in their account. This allows for a clear understanding of the financial situation and helps to determine the best course of action. Utilizing an app or personal budget spreadsheet can automate this process and make it easier to track expenses and income.
Once the figures are determined, it is important to ensure that the 50/20/20 budget rule is being followed. This means that 50% of income should go towards necessities, 20% towards savings, and 20% towards discretionary spending. Adhering to this rule can help to manage debt and create a stable financial situation.
Conclusion
Getting out of debt on a low income is possible with the right strategies, such as the debt snowball method, debt management plan, and other debt relief options, making your monthly payments, and mindset. By assessing your debt situation, saving money, paying off debt, building a strong financial foundation, and staying motivated and accountable, you can achieve financial freedom and reduce stress. Remember to seek professional advice and support when needed, and celebrate your progress along the way.