Tom Gardner and Dave Gardner founded the Motley Fool investment research service together, but they do not share the same investment philosophy. Historically, Tom and Dave Gardner contributed to the Motley Fool's flagship subscription service, Stock Advisor, picking one stock each month as a medium-term growth prospect.

Check out this Motley Fool Everlasting Stocks Review to discover why it might be the ideal addition to your investment portfolio.
In response, Dave started Rule Breakers, which featured two stock picks a month, with slightly higher-risk stocks. The growth stocks featured in Stock Advisor and Rule Breakers should perform well in a diversified portfolio of more than 25 stocks and should be held for a minimum of five years.
As a result, Tom began Everlasting Stocks, a subscription service that does not focus on buying and holding for five years, but rather on stocks that can theoretically be held for a lifetime. While Dave Gardner has stepped down from his stock-picking duties, he remains the Co-Chairman of Motley Fool. In addition to his role as a stock picker for Stock Advisor and Everlasting Stocks, Tom Gardner continues to pick stocks.
Compared to the S&P 500, Everlasting Stocks have outperformed by more than four times since 2018. Although it is more of a portfolio builder than a stock picker, Everlasting Stocks will still provide two stock picks per month, even if they are not "new" as they may already be included in the Everlasting Stocks portfolio. Nevertheless, they have been compiled based on the most current information and analysis available.
If you don't have much time to pick investments, Everlasting Stocks can be a fantastic way to build a basic stock portfolio with long-term market-beating returns.
How Do The Motley Fool's Everlasting Stocks Work?
The Motley Fool advertises Everlasting Stocks as stocks you can buy today and hold for the rest of your life. They also claim that the only publicly traded stocks owned by Tom Gardner are Everlasting Stocks. These stocks are also the subject of millions of dollars of investment by The Motley Fool.
According to the Motley Fool, Everlasting Stocks are those long-term growth prospects that the Fool's brains are most confident about.
Stocks That Provide A Solid Foundation
As a member of Everlasting Stocks, you get access to 15 stock picks you can buy right away to build an excellent basic portfolio. Everlasting Stocks helps you build a portfolio of stocks that you will mostly hold forever, so you won't have to trade a lot.
Recommendations For The Future
Each month, you will receive two new buy recommendations for your Everlasting Stocks portfolio. It is up to you whether you follow the advice. The Motley Fool products recommend having a diversified portfolio of at least 25 stocks and holding them for at least five years.
In-Depth Research
In contrast to other investment research companies, the Motley Fool provides the right amount of research, not too much or too little. Upon becoming an Everlasting Stocks subscriber, you will have access to all the articles and videos posted by the service in the past and present.
If you plan to mostly follow the picks without doing much additional reading, these articles will help you understand why you invested in what you did. Additionally, they are a great tool for educating investors.
Furthermore, Everlasting Stocks offers a "Rankings" section in which you can view how each recommendation compares to the recommendations of other users. This can assist you in determining which stocks to add first, as well as their overall weight in your portfolio.
To ensure that you are receiving the absolute latest information on your prospective stocks, these Rankings are updated regularly.
The Community
Members of Everlasting Stocks have access to surprisingly useful Community Discussion boards. Investing knowledge can be gained from reading and participating in Motley Fool Premium members' boards.
The Watch List
You can also build a Watchlist of stocks when you purchase a Motley Fool premium product so that you receive regular updates on all the stocks you follow. Additionally, you can sign up for text and email alerts for these stocks whenever the Motley Fool updates its guidance, allowing you to take advantage of the best market prices following important events.
Live Content Of The Highest Quality
You can also watch daily investing shows on a variety of topics when you subscribe to Motley Fool's Everlasting Stocks subscription. Alternatively, you may choose to listen to an audio stream in the background during your workday.
They are great for rounding out your investor knowledge because they cover all sectors and are not linked to any one subscription service. An example of a typical day's show is a Market News Watch, a real estate investing show, and a semiconductor stock presentation.
Even if you can only listen to a few minutes of these shows daily, they will help you improve your market knowledge.
How Do Motley Fool Everlasting Stocks Perform Against The Market?
Even though the Motley Fool Everlasting Stocks service beats the markets, it does not have a long-term track record of consistent, year-over-year returns. However, it has achieved returns of 578% in the first few years of its existence, thus it appears to be a promising investment over the long term, even during periods of volatility.
During the period reviewed, Stock Advisor returned 476% and Rule Breakers 261%, respectively, but Stock Advisor and Rule Breakers have been around for decades, so they have a better track record of consistent performance.
You might be able to build longer-term returns with Everlasting Stocks, as it involves fewer trades in your overall portfolio. You might have a better chance of finding that once-in-a-lifetime meteoric grower with a Stock Advisor and Rule Breakers.
Everlasting Stocks: Pros and Cons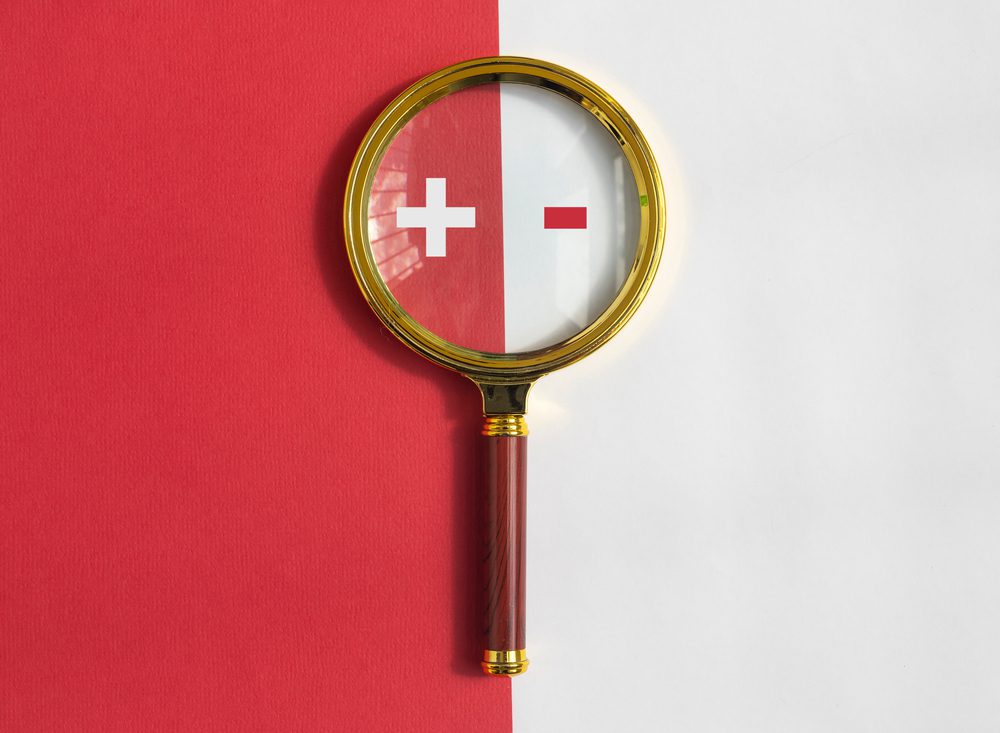 A list of some of the pros and cons of the Motley Fools Everlasting Stocks subscription service can be found below:
Pros
A Good Supporting Argument – Motley Fool's investment recommendations are based on research, and the company provides a thoughtful explanation for each recommendation. There is no exception to this rule with Everlasting Stocks.
An Affordable Price – There is no doubt that $299 per year is a steep price, but with this first year's price of $99, there is no reason to hesitate. You do not have to worry about canceling your subscription with the Motley Fool. If you are interested, you can always see if your first year's return is sufficient to justify the price for the second year. Everlasting Stocks are also covered by The Motley Fool's 30-day money-back guarantee, so you can receive a refund if you cancel before the end of the first month.
The Best Portfolio Builder– The Motley Fool's Everlasting Stocks subscription service lets you build your stock portfolio using only the best picks across all of Fool's subscription services without the need for a robo advisor or managed account.
Cons
There Is No Evidence Of Long-Term Accuracy – Upon first glance, Everlasting Stocks appears to be the clear winner over Stock Advisor, Rule Breakers, and most other stock prediction services. Nevertheless, this can be misleading since Everlasting Stocks is only a few years old, so these atypical results may not last.
Website – It is difficult to move between the "Free" and "Premium" sections of The Motley Fool's website. You should stick to the premium content since free articles can be of varying quality. Despite the clunky website, it isn't too difficult to use.
The Everlasting Stocks Review: Final Thoughts
The Everlasting Stocks subscription is the perfect option for busy professionals who aren't able to handle their finances as a part-time job, but still want access to great stock information and analysis that backs it up, compared to Stock Advisor, Rule Breakers, and other services from other companies.
Several investors will benefit from Everlasting Stocks:
Individuals who are too busy to devote hours per week to stock investing
Those who don't want to trade or rebalance their accounts often
Those who prefer to own a handful of securities rather than dozens or hundreds
Money that will not be needed for short-term expenses by investors
Resources for investors interested in learning about the stock market and investing
Prospective investors willing to accept moderate risk in exchange for long-term growth
Those with a five-year horizon or longer
People who are willing to devote a few minutes a couple of times per month to learning about Everlasting Stocks' latest recommendations
Everlasting Stocks can be used independently or as an addition to Motley Fool's Stock Advisor and Rule Breakers services. Everlasting Stocks is a great option if you wish to build a long-term, growth-oriented stock portfolio and do not have the time to research individual stocks.
The Motley Fool's Everlasting Stocks includes 15 of Tom Gardner's top stock picks plus two monthly stock picks. Additionally, you'll have access to the Motley Fool's Ranking and other investor resources.
You can get an Everlasting Stocks subscription for only $99 for the first year by clicking here.
Everlasting Stocks Review: Frequently Asked Questions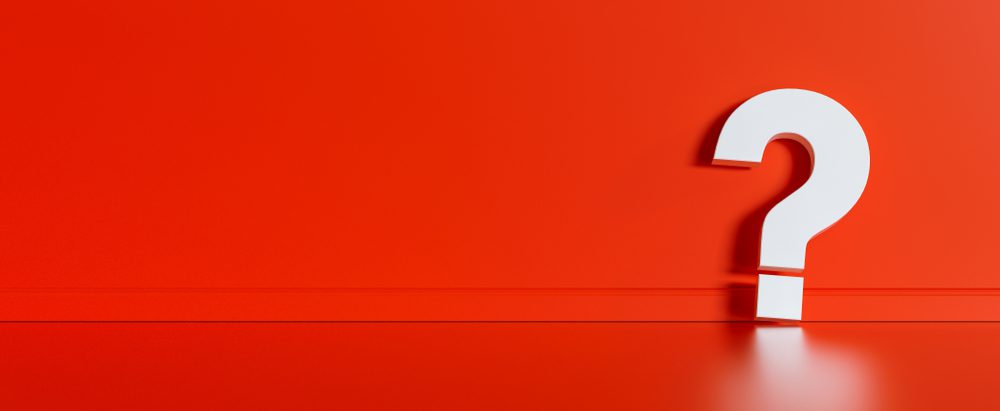 Motley Fool Everlasting Stocks: Are They Worth The Investment?
Even though Motley Fool Everlasting Stocks is a new company, it has made a lot of progress. The average return since its launch has been 578%. Therefore, the Motley Fool Everlasting Stocks seem promising. Everlasting Stocks can be expected to succeed in light of the success of Stock Advisor and Rule Breaker.
How Much Do Motley Fool Everlasting Stocks Cost?
It costs approximately $299 to purchase the Motley Fool Everlasting Stocks. The cost may be high, but it is well worth the investment. For the first year, new members can pay $99 for membership.
Is It Possible To Cancel My Subscription?
If you don't like the plan, you can cancel it within 30 days, and you will receive a refund.
The Motley Fool Everlasting Stocks Are Legit, Right?
There is no doubt that the Motley Fool Everlasting Stocks are legit. Founded in 2018, the company has grown to become one of the most valuable companies in the world.
It's one of the most valuable services offered by the Motley Fool.
Is Motley Fool Trustworthy?
The Motley Fool is an investment platform that has received high praise from financial critics around the world. In 1993, Dave Gardner and Tom Gardner founded The Motley Fool, so their services are backed by years of experience.
In recommending stocks, Tom Gardner and Dave Gardner advocate transparency.
Motley Fool Everlasting Stocks Are Designed For Whom?
People who do not have time to invest in stocks will benefit from Motley Fool Everlasting Stocks.
If you have some money that you will not be using soon and would like to invest in, everlasting stocks are a great option for you.
Everlasting Stocks
Everlasting Stocks Review
As an alternative to Stock Advisor, Rule Breakers, and other services from other companies, Everlasting Stocks subscription is perfect for busy professionals who can't handle their finances on a part-time basis, but still need good stock information and analysis to support it.
Comments Rating
( reviews)