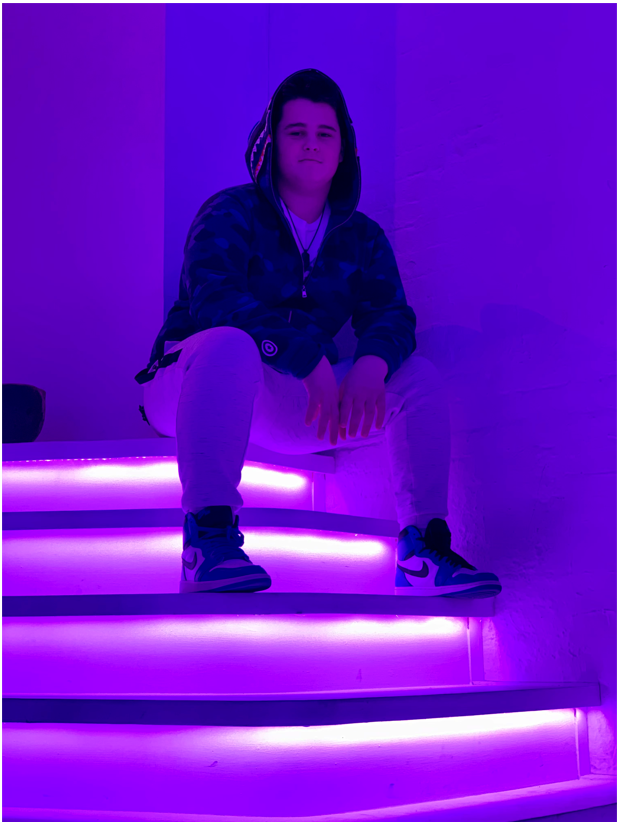 Ad Disclosure: We earn referral fees from advertisers. Learn More
Elliot Cooper Started Coops Kicks When He Was 13 Years Old
If you're a sneakerhead, then you know that reselling sneakers can be a lucrative business. But did you know that you can make thousands of dollars reselling sneakers while in high school? Elliot Cooper and Coops Kicks is a perfect example of this.
Cooper is just your average high schooler. He's attending classes, doing homework, and hanging out with friends, but if you take a closer look at this 17-year old reseller, you'll realize that he's making major money reselling hyped sneakers on Instagram.
Cooper started reselling sneakers when he was just 13 years old. He would buy hyped sneakers like Air Jordans and Yeezys at retail price, and then resell them for a profit on Instagram and other online marketplaces.
How did Elliot Cooper become such a successful reseller? Here are some tips:
Know Your Market
Elliot Cooper knew which sneakers would resell well. He focused on reselling "kicks" that were in high demand, had scarce supply, and were sought after by high profile celebrities.
According to Cooper, "In 2021, it was the Dior x Air Jordan 1 High 'Chicago.' In 2020, it was the Adidas x Yeezy Performance Basketball Model In 2019 it was the Travis Scott x Air Jordan 1."
Don't Pay Above Retail
Buy at retail price when you can resell for a profit. If reselling is your only goal, then don't worry about buying shoes at full retail price! But if reselling just supplements your income, then buying at retail price is important because it ensures that you'll be able to resell them with enough margin to make money.
Get Creative To Build An Audience
To grow his reselling business, Cooper ran contests through Instagram where people would enter by tagging friends in comments or making rap lyrics about him on Instagram Stories. Contestants were entered into raffles to win sneakers.
Be Persistent
Cooper doesn't turn away opportunities. He started reselling by buying shoes that he didn't want on the aftermarket for cheap and reselling them for a profit on Instagram. He then used his profits to resell higher-priced shoes on larger resale websites like eBay, Flight Club , GOAT, etc., while keeping some of his best resells on Instagram so he could capture more followers.
Social Media Marketing
To grow his reselling business , Elliot Cooper shared photos of himself repping sneakers through Stories on Snapchat and posts on Instagram. He would frequently post new product listings along with "Shoutouts" from celebrities who were satisfied clients of Coops Kicks.
Comments Rating
( reviews)