Are you considering using Larson Tax Relief to help with your tax issues? It's essential to make sure that any company you use is legitimate and trustworthy. In this blog post, we'll look at what Larson Tax Relief offers and whether or not it's a good choice for you. Our Larson Tax Relief Review provides a complete overview of the program
Is Larson Tax Relief Legit?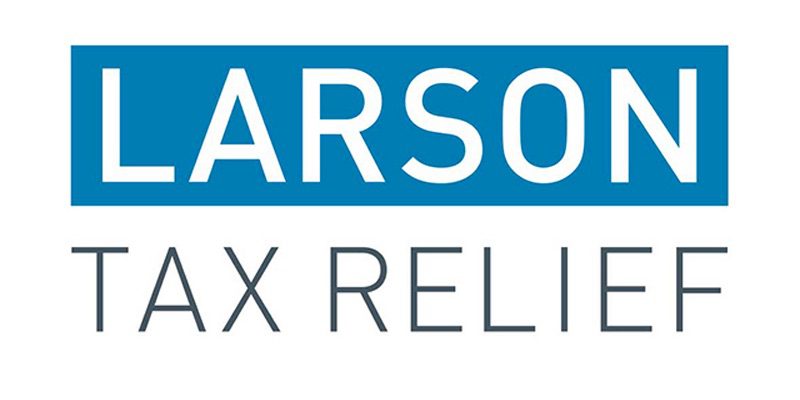 Larson Tax Relief is a tax relief company based in Westminster, Colorado. The company was founded in 2005 and offered tax relief services to individuals and businesses who owe more than $10,000 in taxes. They specialize in emergency and long-term tax relief solutions, including IRS and State tax debt negotiation, audit representation, installment agreements, penalty abatement, offer in compromise, innocent spouse relief, payroll tax resolution, wage garnishment release, and more.
The Better Business Bureau has accredited the company since 2009, and it currently holds an A+ rating. They also have over 300 reviews on Trustpilot with an average rating of 5 stars. This shows that customers are generally satisfied with their services.
Overall, it appears that Larson Tax Relief is a legitimate company that can help you resolve your tax issues quickly and efficiently. They may be worth considering if you're seeking professional assistance with your taxes.