Larson Tax Relief is a tax relief company based in Westminster, Colorado, that specializes in emergency and long-term tax relief solutions for businesses and individuals with a minimum of $10,000 in tax debt. Founded in 2005, the company has been providing services to help clients save money, time, and stress when dealing with the IRS and state taxing authorities. Read our Larson Tax Relief Review for a complete overview.
LarsonTaxRelief.com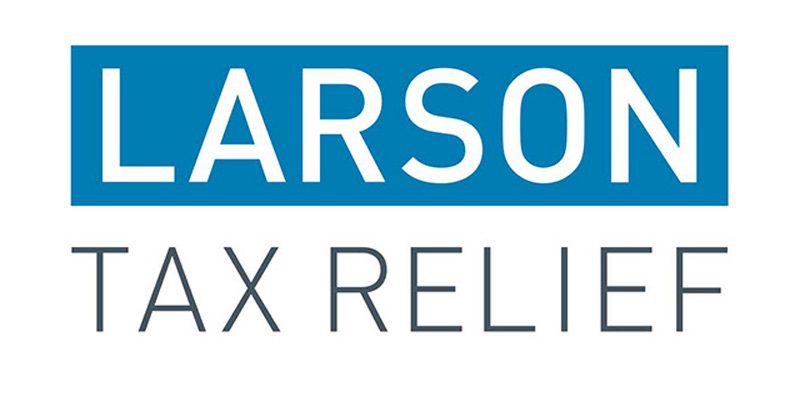 The company offers a variety of services, such as bank account levies and wage garnishments, tax liens, inaccurate assessments, unaffordable payment plans, and more. They can also help you figure out what your rights are as a taxpayer and help you file back taxes.
At Larson Tax Relief, they strive to provide quality customer service to ensure that their clients are satisfied with the results of their work. The company has received positive reviews from customers who have used their services. Customers have said that the staff is friendly and helpful, and that they answer questions quickly.
If you are looking for assistance with your taxes or need help understanding your rights as a taxpayer, Larson Tax Relief may be able to help. Their experienced team can provide you with the support you need to get through this difficult process.