For Supreme Court cases, you can access your Tennessee court records online. For trial cases, you may have to contact the court clerk to find out the status of your case, or you may have to go to the courthouse to retrieve copies of the court records.
Whenever you search for a case in Tennessee that has been filed in the open court, you will see the documents that have been filed in the case. In addition to being able to look at the documents filed in a case, you may also attend the court proceeding if you wish to, even when you are not involved in the case.
As a result, a limited number of files are grouped as private. To view such files at the clerk of the court's office, you would have to be a party to the case. Juvenile cases, for instance, are not open to the public.
However, anyone has access to most of the debt collection lawsuits, bankruptcies, and probate cases that have been filed. You don't need to live in Tennessee to access these documents. The documents are available to anyone across the country.
A court case can be found in several ways. We will cover those briefly, but first, let's learn how Tennessee's court system operates.
Learn about Tennessee's civil court system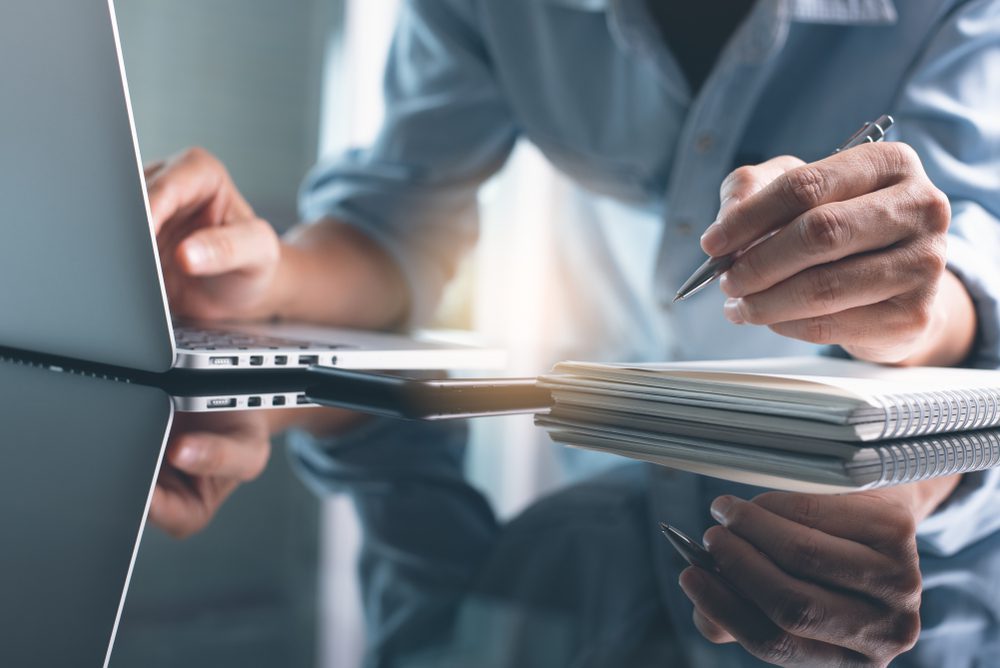 The civil court system in Tennessee is structured so that you can quickly locate your case information online or in person if you know how it works. Knowing what courts have jurisdiction over some instances will make it much easier to narrow down the court to which your case is assigned. In Tennessee, four levels of courts deal with civil issues:
Supreme Court: The Supreme Court of Tennessee can decide cases filed at lower appellate courts. They can make decisions on cases filed at lower appellate courts when there is a need for a fast decision. Although the five judges may allow attorneys to present their arguments, they do not have witnesses, testimonies, or juries. The 6th Circuit of the US federal judiciary receives appeals on behalf of the plaintiffs.
Court of Appeals: The Court of Appeals in Tennessee was set up by the General Assembly in 1925 and hears civil appeal cases from the trial courts and some state boards or commissions.
Circuit Court/Chancery Court: In Tennessee, 95 counties are divided into 31 judicial districts. Each district is divided into Circuit and Chancery Courts, responsible for hearing civil cases that the General Sessions Court has appealed.
General Sessions Court: As a rule, civil cases that the General Sessions Courts hear are limited to specific monetary restrictions and actions, varying from county to county. Generally, civil cases related to $25,000 or less are listened to by the General Sessions Court.
Therefore, if you have been sued for a debt you owe, it's very likely that your case will be assigned to the General Sessions Court in your county. If not, its case will be likely set by the Circuit Court or Chancery Court in your county.
Check the status of your case with the court clerk
Tennessee does not have a statewide court case search tool by which you can check the status of your civil case online. But there is a means by which you can check the status of your case.
To find out the status of your case, go to the courthouse in person or call the court clerk instead of looking online.
You can visit Tennessee's Judicial Branch website to locate your court clerk's number. From the left side of the screen, go to the menu, choose the type of court where your case is filed, then select "Clerks" from the drop-down menu. You can find the clerk's contact information for your court by clicking on the "Clerks" drop-down menu.
Check out Tennessee Public Case History to find appellate decisions
Using the Tennessee Court Case History search, you can view all cases filed in the Supreme Court, Appeals Courts, and Criminal Appeals Court after September 1, 2006. Cases are updated every day at the end of each business day to provide you with the most recent information.
It is possible to view the status of a case and the procedural history using this tool. Still, using this tool, you cannot access the information regarding civil cases filed in the Circuit Court, Chancery Court, or General Sessions Court.
You must have some information regarding the matter to find your case. This might include;
Number of the cases/document
Names of the parties involved in the dispute
Case style, or
Name of the business or organization
Use the docket number to find a lawsuit
A docket number is a unique identifier for every court case and appears on every document relating to the case. For example, a lawsuit may have the sequence number M2021-078921-COA-R3-CV.
Here's how to find that case using the docket number:
Go to Case Search
The case number should be selected
Type 78921
Go to "Search"
The system will list all cases with the number listed as the appeal number, and you can quickly scroll down to find the lawsuit you are looking for.
The names of the parties in the case should be used
Using your name to sift through the files will help you find other cases if you are a party to the lawsuit. You can also find other cases if you use the names of the people involved in the lawsuit.
As an example, if you are sued by Crazy Debt Collector (Mark Harris), you may follow these steps:
Go to the Public Case History
Choose "Party Name"
Type "Mark Harris"
Go to Search
In this case, you will be able to see all the cases with Mark Harris as a party to the litigation. If you enter only one name, the results may be too numerous to display, or you may have to search through many cases to find yours.
If you want to search for the business suing you by its name, select Business/Organization and click the "Search" button.
Tennessee lawsuit search by case style
It is likely you already know the name of the court case if you are a defendant in that case. Different courts may have different case styles, and one of the simplest can be Harris v Crazy Debt Collector.
It is possible to find such a lawsuit by following the following steps:
Visit the Tennessee court history page
Choose "Case Style"
The case style name should be entered, for example, Harris v Crazy Debt Collector
Then click on "Search"
By using both names, you narrow down the search quickly.
Tennessee trial court civil court cases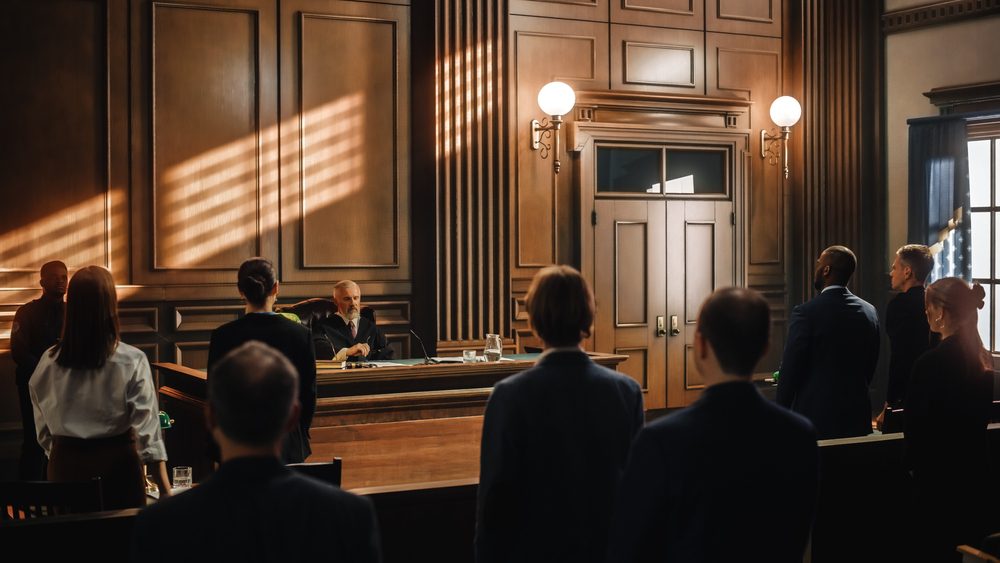 The tool mentioned above may only allow you to search for appeals cases. Debt collection cases are civil cases. Therefore, if your debt collection lawsuit is still trialing, you may need to search by county using your county's court website.
To find your court online, you can use the Tennessee court directory and contact the court clerk for more information about your court.
Respond to a Tennessee debt lawsuit
Whenever you are sued for a debt you owe, the first thing you need to do to win your debt collection lawsuit in Tennessee is to respond to it by writing an answer. You have 21 days to respond in Tennessee before you lose by default. It is possible for the debt collector to garnish your wages or to place a lien on your property if you fail to respond by default.