This company is one of the largest consumer and business credit lenders in the United States. In the mid-1990s, the company introduced mass-market credit cards to the public. Over time, the business has grown to offer more services, such as traditional banking, auto loans, and retail credit cards.
Capital One provides financial services to millions of individuals, including credit cards and loans. Capital One Bank is known for offering a wide range of loan products to individuals with fair or poor credit scores.
You are not alone if you owe a Capital One debt. Many people have difficulty making their credit card payments on time. It is possible to reclaim your financial health and overcome your Capital One debt in several ways. The purpose of this article is to explore these options as well as others.
Let's begin.
Can Capital One Debt Be Paid Quickly?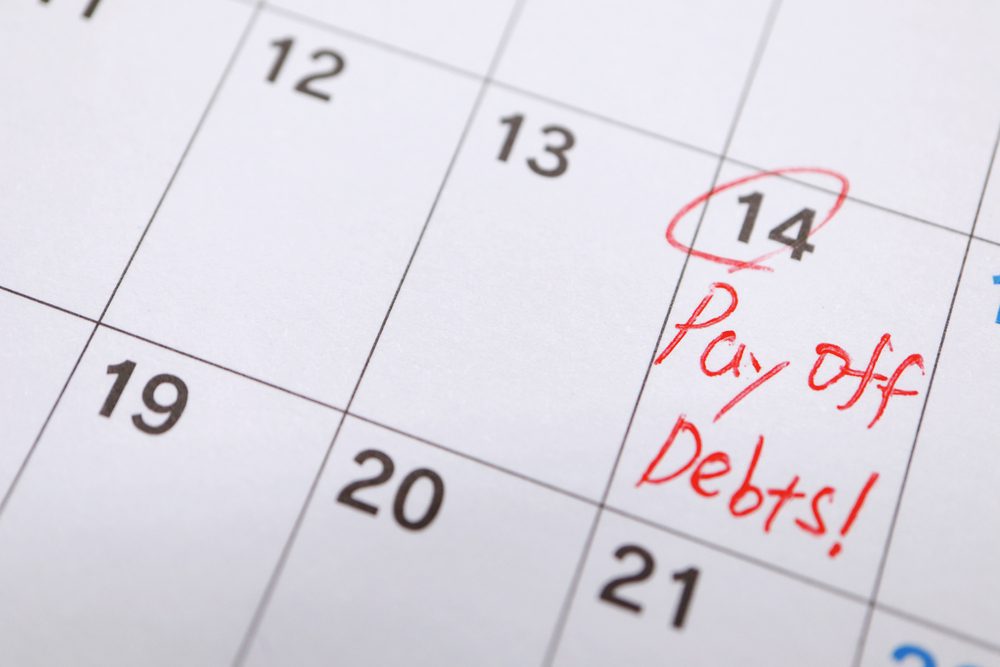 The credit cards and loans offered by Capital One are subject to interest rates, as are those of most creditors. Your debt will be more difficult to repay if your interest rate is high. The majority of your monthly payment will be devoted to interest and fees.
You'll make a bigger dent in your debt by paying more to Capital One each month, which will also improve your credit score.
There are two ways in which you can increase the amount you pay to Capital One. You may be able to reduce your other expenses or increase your income.
The best way to reduce expenses is to take on an additional job if you are unable to do so. You may wish to identify some cost-saving measures, such as cutting back on dining out or entertainment.
If you are unable to reduce your expenses, you may need to take on an additional job. Capital One can be repaid with all of the earnings from your additional job. Earning more money will enable you to repay your debt more quickly.
Is It Possible To Negotiate A Payment Plan With Capital One?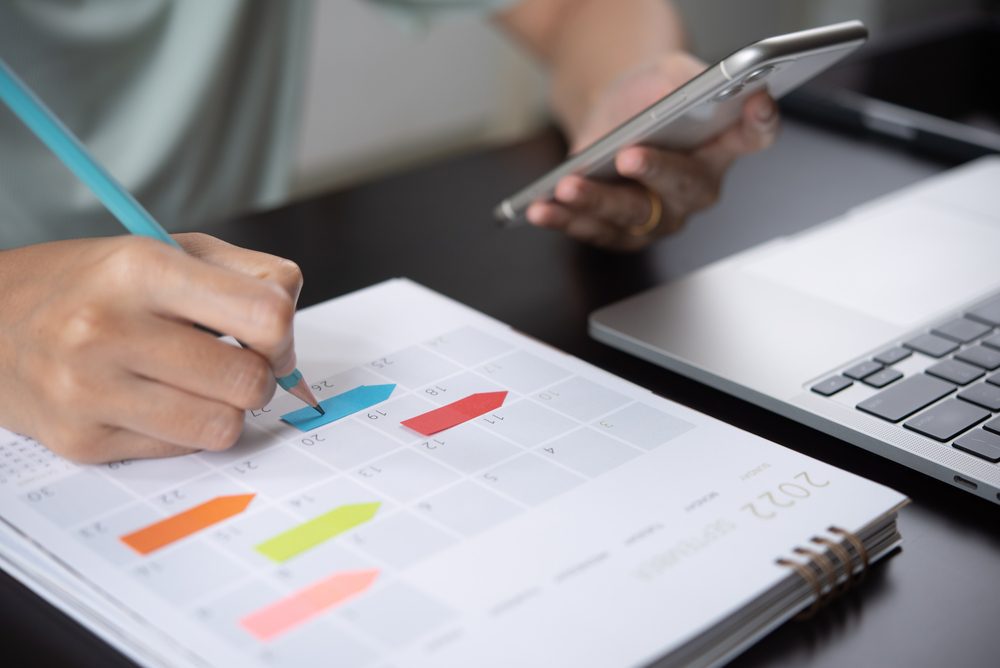 Capital One may be willing to negotiate a payment plan with you if you have fallen behind on your payments for a few months. You may be able to reach an agreement with the company allowing you to pay a set amount over a specified period.
In most cases, Capital One will stop future interest charges on your debt, but they will close your account with them at the same time.
The length of a payment plan depends on how much you owe the company and your ability to make payments. If you contact Capital One to set up a repayment plan, you can avoid legal trouble from a lawsuit, but your credit score may be negatively affected.
Before You Go To Court, Settle Your Capital One Debt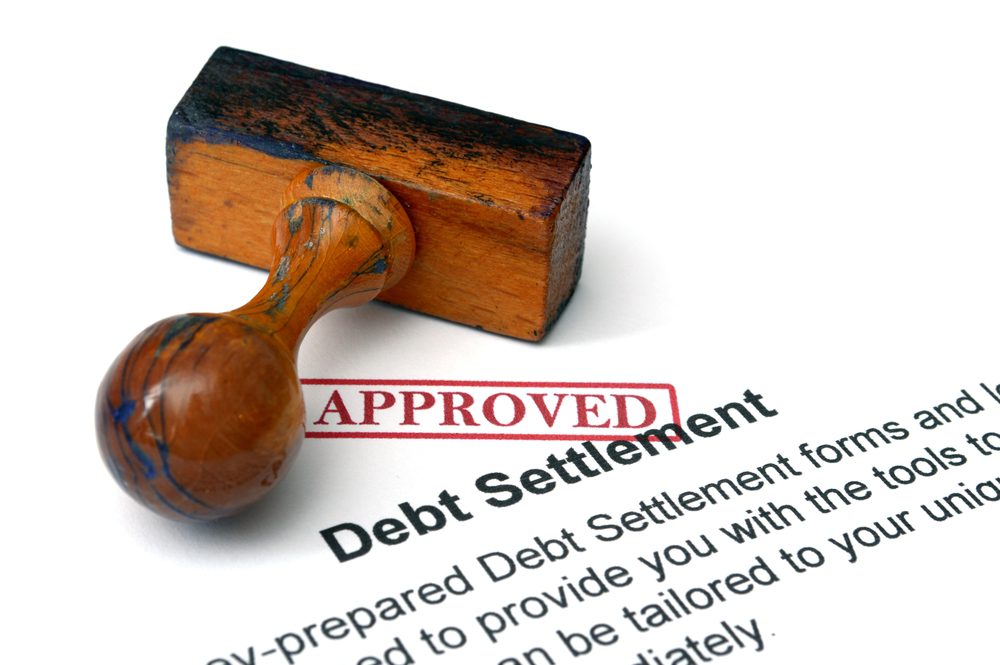 If you do not make arrangements with Capital One to pay off your debt, the company may pursue legal action against you. Capital One may be awarded a default judgment against you if the case goes to court.
If Capital One is awarded a default judgment, it has the right to pursue further collection activities, such as garnishing your wages or freezing your bank account.
You must avoid a default judgment at all costs. Before your court date, you may settle with Capital One.
You can settle your Capital One debt by following these three steps:
Respond to the lawsuit.
Offer a settlement.
Obtain a written settlement agreement.
We'll break down each step in detail below.
1. Respond To The Lawsuit
If you file an Answer in response to the Complaint Capital One filed against you, you can avoid losing your debt lawsuit. Capital One lists some grievances in its complaint, which you address in your answer. There may be specific reasons that prevent Capital One from obtaining a judgment against you. Ensure that all of them are listed.
While the purpose of the Answer is to settle the Capital One debt so that you will not have to go to court, it also protects you from the judge automatically awarding Capital One a default judgment in your favor.
Essentially, responding to your debt lawsuit buys you time to negotiate a debt settlement.
2. Offer A Settlement
The first step in the settlement process is to determine how much you can afford to pay Capital One. If your offer is too low, Capital One may reject it. There is a possibility that the bank may decide that a judgment will enable it to collect more money.
Capital One should be convinced that you are serious about settling your debt if you offer at least 60% of its value. A lump-sum settlement of $1,200, or 60% of the total debt, could be offered to Capital One if your outstanding obligation is $2,000
The first step in the debt settlement negotiation process is to send an initial offer. You might say something like this in your offer:
"I see you're suing me for [$___] for [case number]. I don't have that kind of money and I don't agree with the amount. But I do have [$___] that I can pay within 30 days to settle the debt in full. Let me know if you accept."
To determine if your settlement offer is satisfactory to Capital One, the company will review it. You can expect Capital One to counteroffer with their proposal if they believe you should pay more.
Before you reach a settlement agreement with Capital One, you may have to go through several rounds of negotiation.
3. Obtain A Written Settlement Agreement
If Capital One decides to resume its collection activities or changes its mind, ensure that your agreement is in writing.
Negotiating debt settlement can be overwhelming, especially if you are facing a lawsuit. If this happens, contact a professional. This will prevent you from saying the wrong thing or adversely affecting your case.