Even if you take lots of precautions, protecting yourself from identity theft is difficult. But you can take measures to protect your personal information. No matter how careful you are, however, identity thieves are always looking for new ways to get your information, such as through the Internet and by stealing wallets and purses.
Data breaches seem to be commonplace nowadays, and hearing about one in the news is almost a daily occurrence. These breaches can potentially expose millions of people's personal data to criminals, so here are a few ways to make sure your information stays safe.
Use Unique Passwords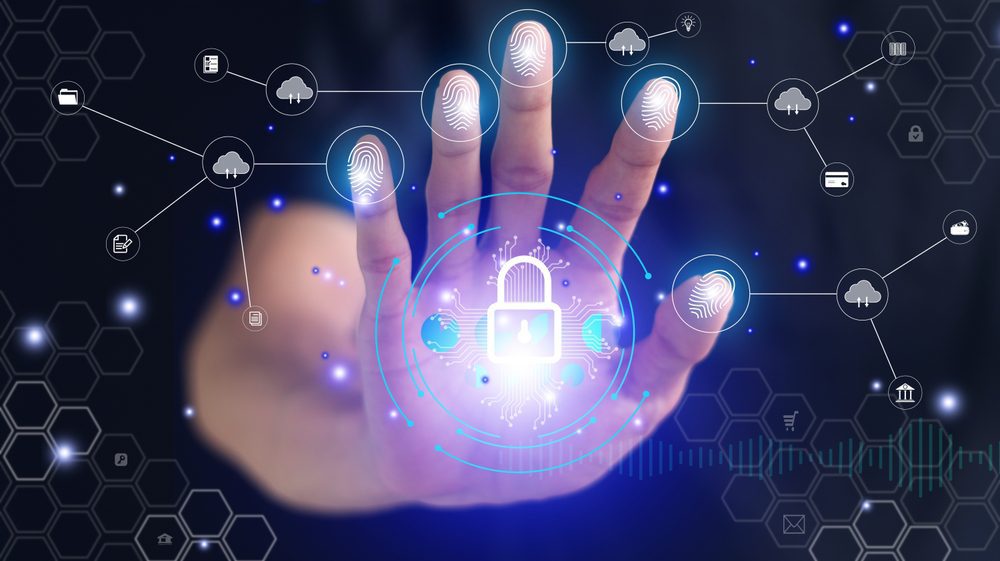 One of the best ways to protect your personal information online is to use unique passwords. That way, your other accounts will remain safe even if one account is compromised in a data breach. So take a few minutes to create unique passwords for your online accounts and help keep your information secure.
There are many password managers out there that can help you keep track of all your unique passwords. They come in different prices and plans, so take some time researching and finding the one that best suits your needs. A simple Internet search should do the trick.
Don't Overshare On Social Media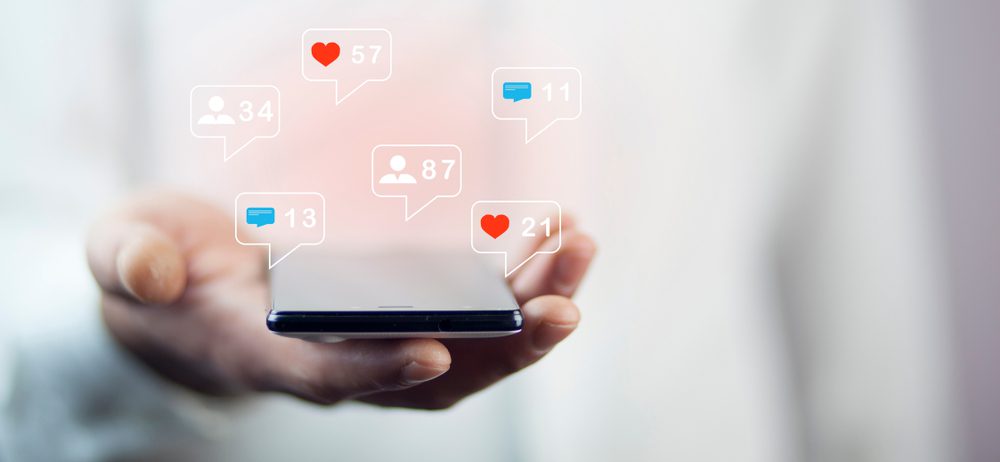 Social media has allowed us to share our lives with others online. But sometimes, people can take sharing too far. If you have a friend who posts too much personal information online, it can be annoying and even a security risk. Check your privacy settings and exercise caution when posting anything that could identify you, like your location, hometown, birthday, or other personal details.
Caution With "Free Wi-Fi"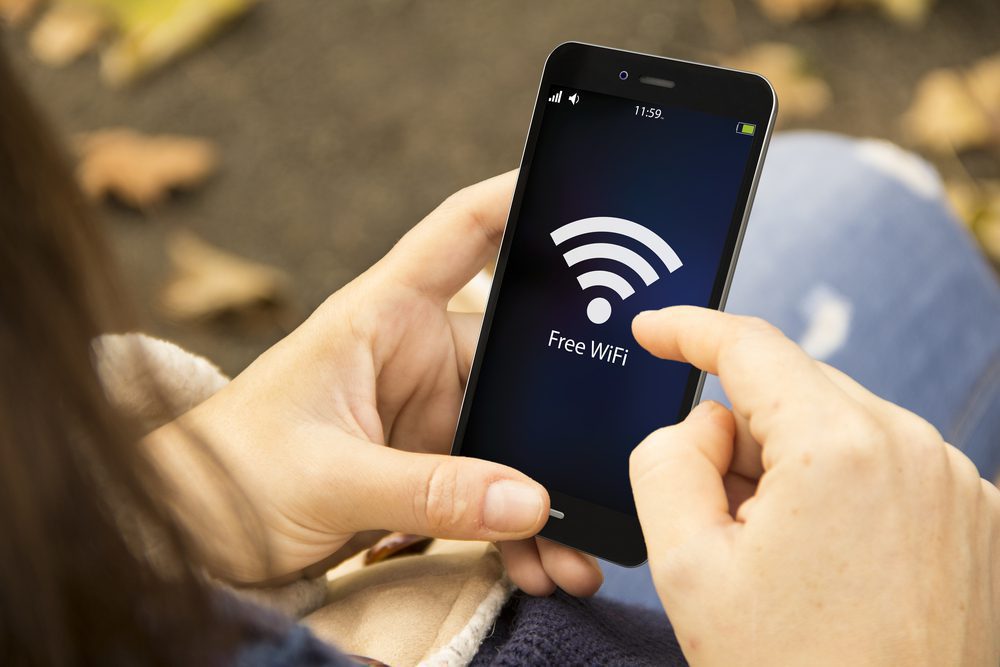 With the rise of online shopping, it's important to be aware of the potential dangers of using public Wi-Fi networks. While it may be convenient to use free public Wi-Fi, these networks typically have little to no security measures in place, this means that others using the same network can easily access your activity. To protect your information, it's best to wait until you're at home or on a secure, password-protected network before making any online purchases.
Double Check Those Email Links
Before you open that email, think twice! It could be a phishing scam from a cybercriminal. They're experts at making their emails look like they're from legitimate businesses, like banks or utilities. But there are some things you can look for that might tip you off that it's not what it seems. Check for spelling errors or discrepancies in the sender's email address. If something looks fishy, trust your gut, and don't click on any links!
Determine If The Website Is Secure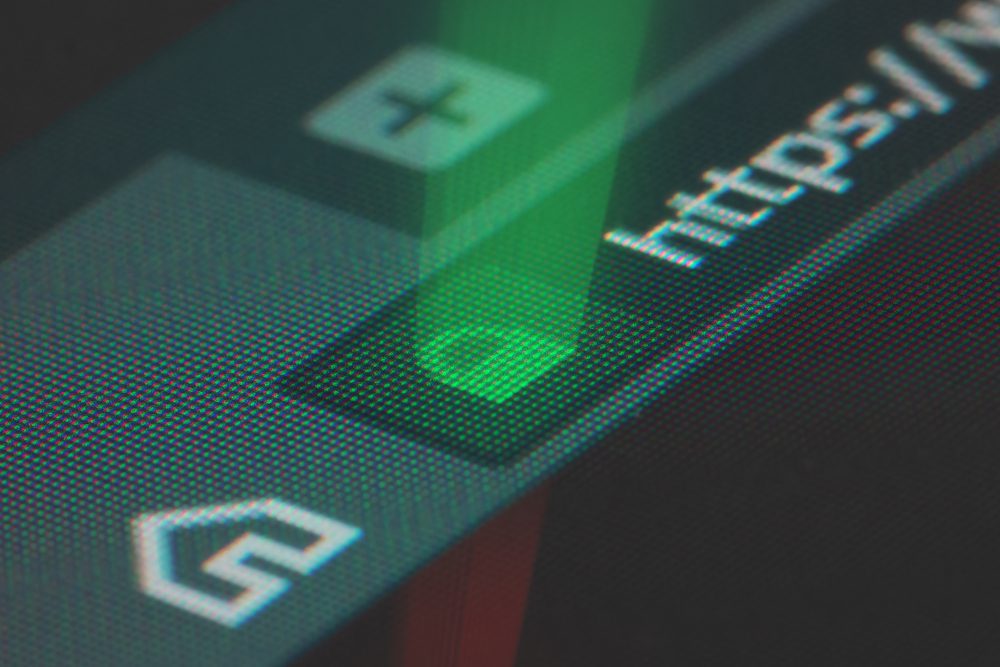 A few key things determine if a website is secure and trustworthy. One is the lock symbol which should be present at the top of your browser. If you see this, the site uses SSL encryption and is safe to enter personal information into. Another way to tell if a site can be trusted is by looking for a privacy policy, contact information, or a "verified secure" seal.
You Can Also Look For Extra Protection
You can do many things to protect your personal information online, but one of the best is to invest in cyber insurance. This will keep you and your family safe if you ever become the victim of a cyberattack.
Identity theft is a very real and serious problem in our digital age. However, there are some things you can do to help protect your personal information online. Following these tips can make it a little harder for identity thieves to steal your information.