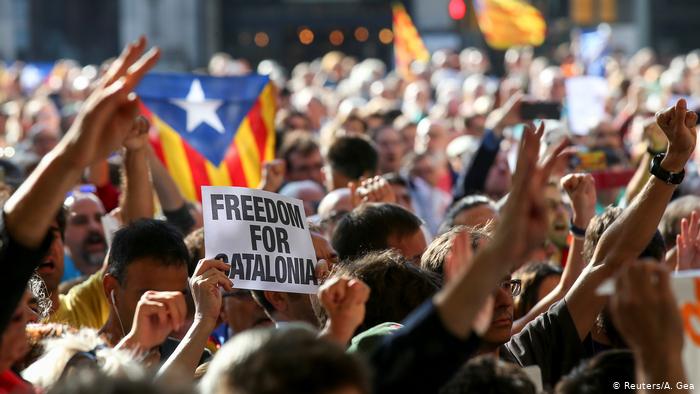 Gubern explains that he had arrived in Rome as director of the headquarters of the Cervantes Institute in the city, and that he faced how difficult it is to work in a country with an ungrateful bureaucracy seeing frequently with his friend Umberto Eco or organizing events with Lucia Bose when he received the surprising invitation from the Vatican.
They claimed him as an international film expert. The scene of the Swiss guard who stopped me at the entrance of the Vatican will never be erased and when he presented my credentials he indicated me by adding a gesture of medieval solemnity and removing the halberd.
Avanti Gubern He was entering a complex world, yes, as it looks now with that of the Pope and the ex-Pope. Gubern's contact at the Palazzo de San Carlo – headquarters of the pontifical council that recruited him was Archbishop John president of the organizing committee for the centenary of the cinema, now deceased.
The commission wrote several theoretical texts of Gubern on cinema and university was parked and prepared lists of exemplary films for the faithful, attending to religious values ​​one, moral and human other and artistic the third.
Several were made in advance, to discuss them in which the Catalan placed his candidates, among them Theorem , of Pasolini, The Devil's Teeth , of Nicholas Ray, or Solaris, of Tarkovski.
There was a lot of debate, it was about the fact that it did not remain as a film of blessed people, and I insisted that Asian and Latin American cinema should be represented, which I achieved in general terms.
Comments Rating
( reviews)